Cross Fit Red Dot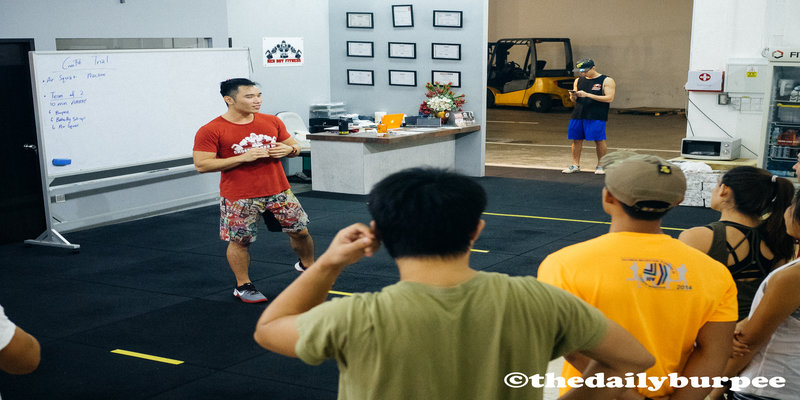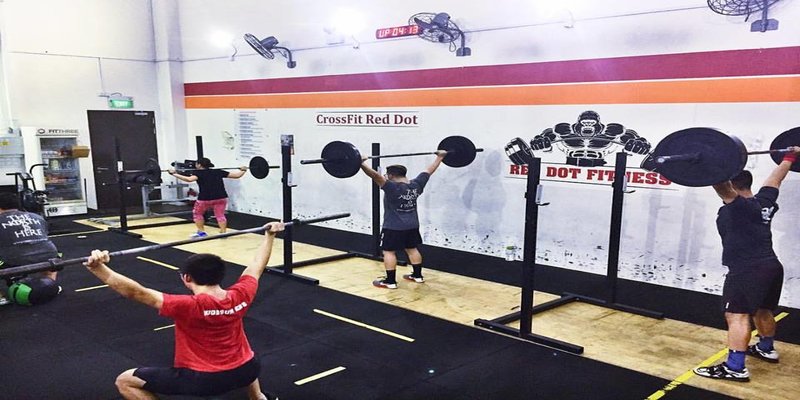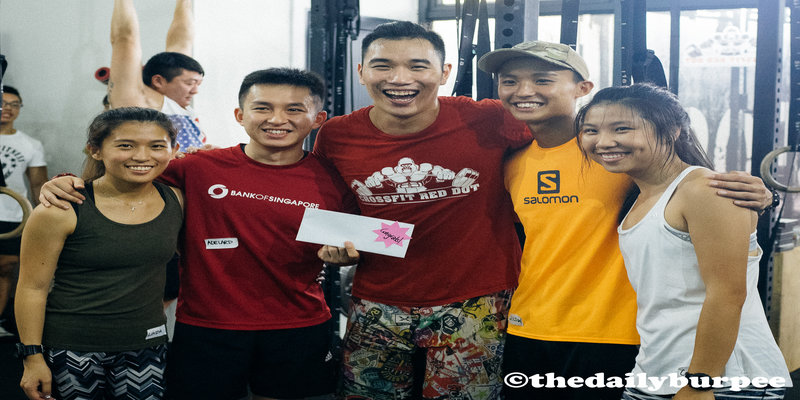 Address:
31 Woodland Close #01-05, Woodlands Horizon Singapore 737588

Buy a CrossFit Red Dot gift card to the gym junkie or that special someone who wish to get fit for the beach! CrossFit Red Dot trains people for everyday life, preparing them for the unknown, hence allowing them to be mentally and physically competent for any challenges in life. Programmes consist of constantly varied functional movements performed at relatively high intensity and optimised to enhance physical and mental and psychological competencies to achieve broad general and inclusive fitness. This makes a CrossFit Red Dot gift card the perfect
sports
and
experience gift
for anyone who wants to get fit and healthy.
---