Fika Swedish Cafe & Bistro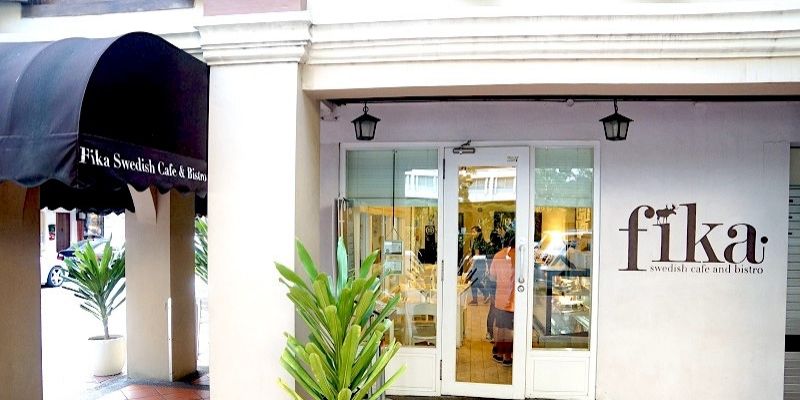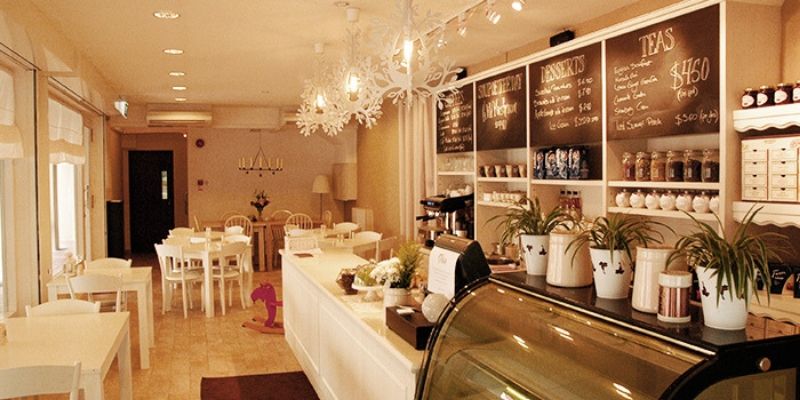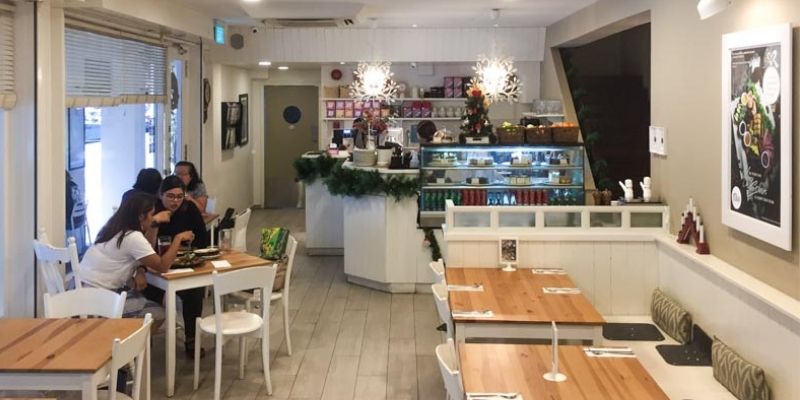 Address:
257 Beach Road, Singapore 199539

Location:

Buy a Fika gift card and treat someone to take a break and enjoy a relaxing meal or cup of coffee. At Fika, they are passionate about serving authentic traditional Swedish food and pastry using only the finest and freshest ingredients. This creates dishes that will fill your belly and warm your heart. This is also a Muslim-friendly place as Fika Swedish Café Bistro is Halal certified. The name Fika came from a social institution in Sweden; it means having a coffee with one's colleagues, friends, date, or family. Swedes are among the heaviest consumers of coffee in the world and this practice of taking a break for a coffee, typically with a cinnamon roll and/or some biscuits or cookies, or sometimes a smörgås on the side, is central to Swedish life. Encompassing these characteristics of Swedish lifestyle, Fika is an awesome place for a get-together and a great
restaurant gift
for anyone who enjoys the simplistic and carefree style of Scandinavian lifestyle.
---