MEATliquor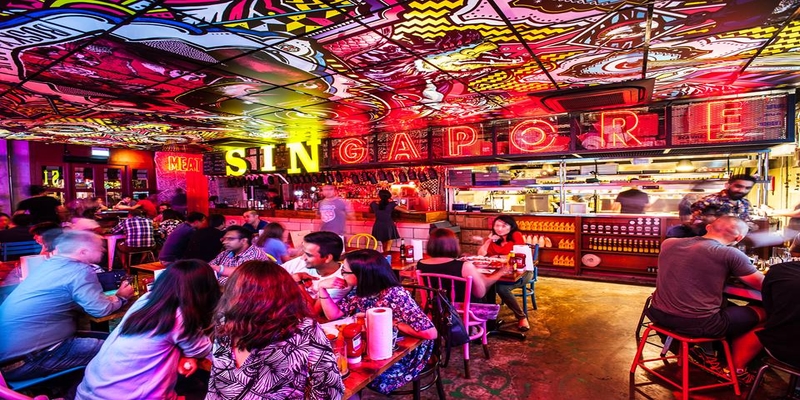 Category:

Address:
99 Duxton Road Singapore 089543

Location:

Great For:
I want this listed on
Giftano
Buy a MEATliqour gift card to someone who loves to indulge in moorish burgers and melted cheese fries, along with oh-so-sinful cocktails. Located in the popular Duxton 'hood, MEATliqour serves up American comfort food to-die-for, along with punchy cocktails and draft beers. Its interior is decked in neon lights, psychedelic graffiti and oozes edgy English street vibe. This is the ideal hang out for the cool crowd, a bunch of friends, a relaxed date or boozy birthday parties. Give someone a smashin' night at MEATliqour!
---