Running Lab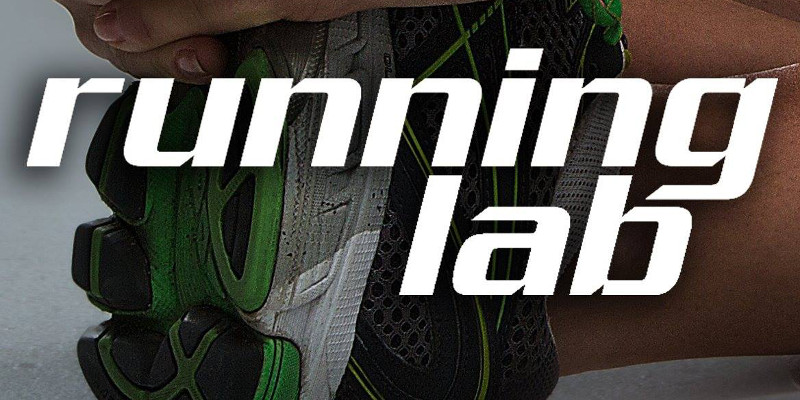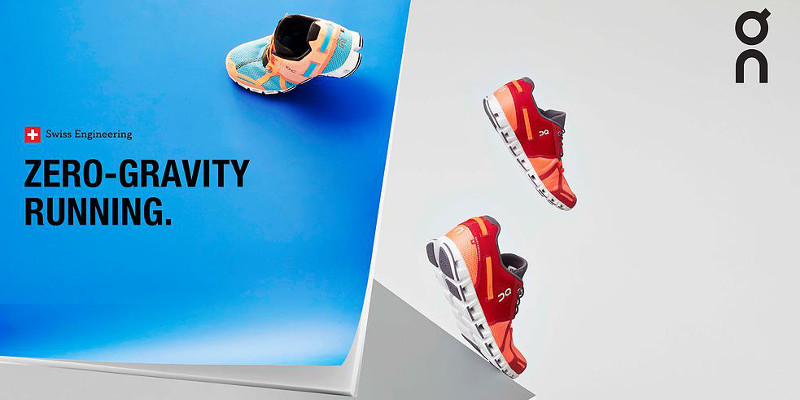 Category:

Address:
Outlets around Singapore.

Location:

Suggested Gift:
$100 - $200
I want this listed on
Giftano
Buy a gift card from Running lab and share the expertise of sport trainers and experienced runners with your friends and loved ones. Providing you with assistance to choose the perfect sports shoes to meet your every need, Running lab helps to maximise your running performance and reduce the risk of injuries. A great gift for all the runners in your life, you will be thanked again and again for gifting the best advise and most comfortable shoes for any runner. A thoughtful gift in every regard, the Running Lab gift card will be the perfect gift in Singapore.
---