Salted and Hung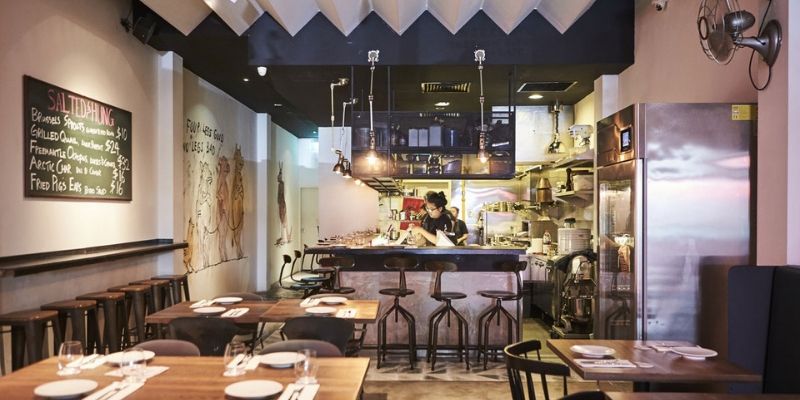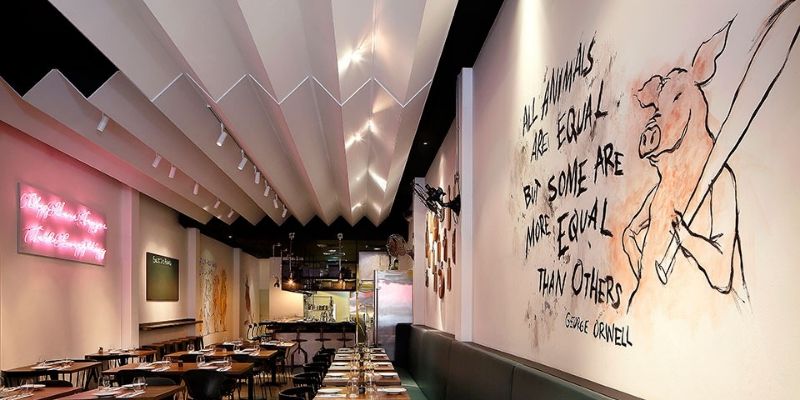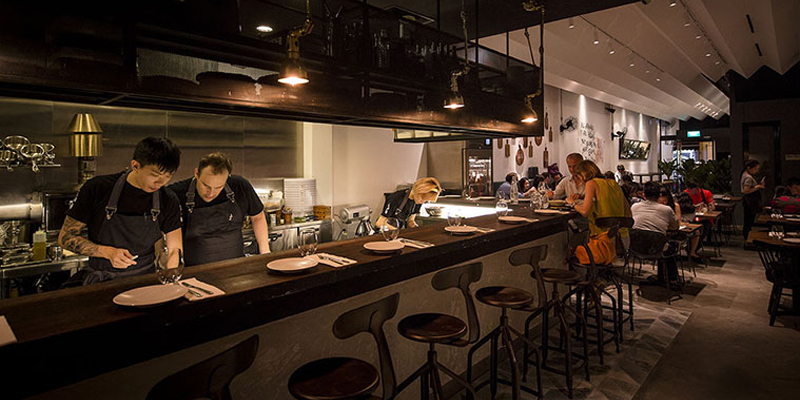 Category:

Address:
12 Purvis Street, Singapore188591
Buy a Salted & Hung
restaurant
gift card and delight someone with a modern Australian spin on cured and grill-centric dishes in a contemporary and fun setting. With a menu revolving around nose-to-tail cooking, Chef Drew Nocente emphasizes on elements that are smoked, cured, and pickled in every dish. Armed with a passion for experimentation in charcuterie and grill, coupled with some urban and traditional culinary tricks up his sleeve, Chef Drew Nocente has handcrafted a speciality menu with a strong emphasis on meat curing for Salted & Hung. A great gift for
couples
,
friends
, or even foodies who love a different and interesting dining
experience
, Salted & Hung provides an amazing culinary experience for everyone!
---