Last Minute Christmas Gifts? Best Places To Celebrate The New Year?
It is Christmas Day tomorrow! Have you gotten all your gifts you need? Still missing something? Here are some great places for your last minute Christmas gifts (not to mention the great Christmas sale they provide!):
1. Robinsons Departmental Store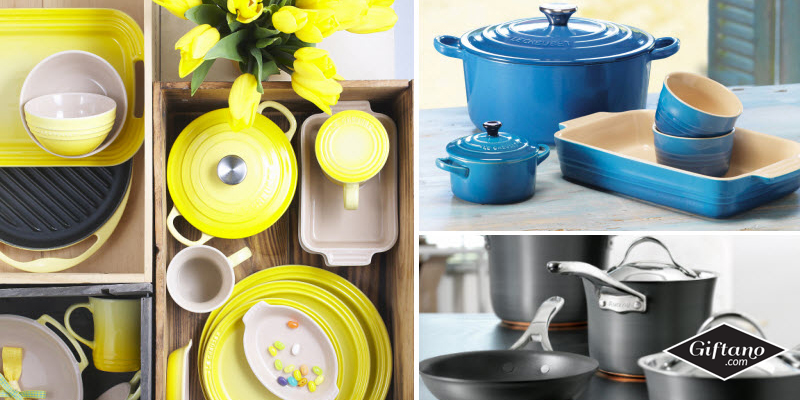 2. Takashimaya Shopping Centre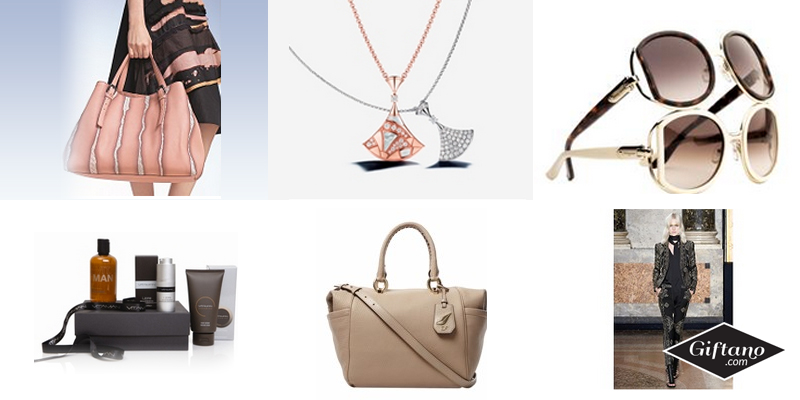 Have you planned your new year party yet? If you haven't, here's some of the best places to celebrate the New Year:
Last Minute Christmas Gift Wrapping Ideas: http://www.bhg.com/christmas/gift-wrapping/last-minute-gift-wrapping/
Want to know how to tie a bow? Here's a great trick! https://www.youtube.com/watch?v=jdU_X3Q9UFk
From all of us at Giftano, we wish you a gift-filled Christmas and a very happy and prosperous New Year! Have a great one!