Individual Tennis Lesson 4 x 60mins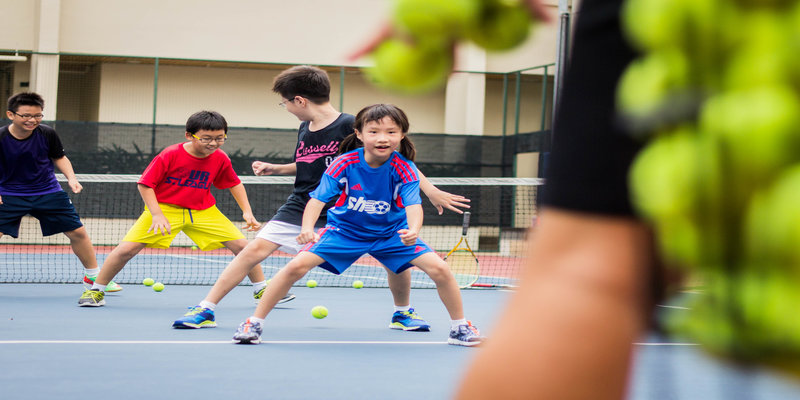 Bespoke tennis lessons to fit your needs. From beginner to advanced player, Kids to Adults, our Banana Tennis Coaches will pin point areas of your game to improve and make you a better player!
From learning how to hit a modern forehand dri...
Read More..
Bespoke tennis lessons to fit your needs. From beginner to advanced player, Kids to Adults, our Banana Tennis Coaches will pin point areas of your game to improve and make you a better player!
From learning how to hit a modern forehand drive to perfecting that amazing kick serve you have been wanting, we will be there to show you the way, patient and progressively.


Individual Tennis Lesson 4 x 60mins
(Incl. Public Court Booking)
---
S$380.00

Address:
Multiple locations across Singapore 537 Serangoon North Avenue 4, #04-139 Singapore 550537