Sunset Sail City Views Experience - Adult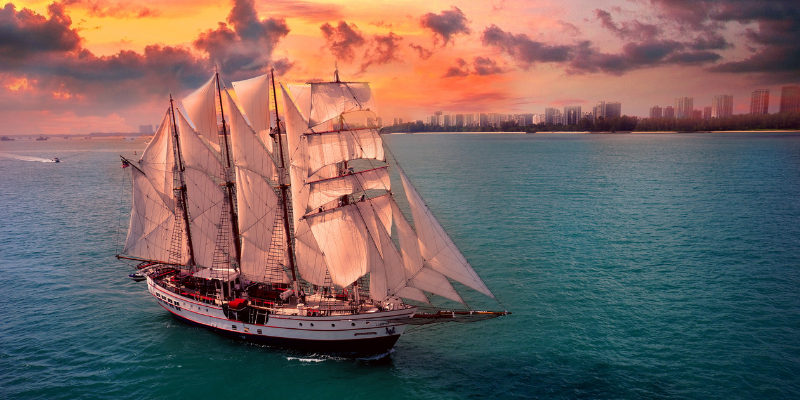 S$144.50
Includes a 3 Hours Sunset Sail Experience
3.30PM to 4.30PM Mocktail Reception with Guided Tour of the Yacht
5 PM to 7 PM – Sunset Sail
Dinner- Optional and Excluded from the Ticket Price
How to redeem:
- Send an Image of this ...
Read More..
Includes a 3 Hours Sunset Sail Experience
3.30PM to 4.30PM Mocktail Reception with Guided Tour of the Yacht
5 PM to 7 PM – Sunset Sail
Dinner- Optional and Excluded from the Ticket Price
How to redeem:
- Send an Image of this Giftano voucher by email to
[email protected]
- Royal Albatross will issue open dated e-tickets to you directly.
- T&C: https://www.tallship.com.sg/TC/2018MAR-Sunset-Sail-T_C.pdf

Address:
1 Maritime Square, 10-31 Harbourfront Centre Singapore



Royal Albatross is an amazing 4-mast 22-sail luxury Tall Ship in Singapore. Takes you from the shores of Resorts World Sentosa (RWS) and transporting you into a magical world of romance. Be pampered as the friendly staff at Royal Albatross serves you a curated menu that includes a sumptuous International 3 Course yacht dinner or Buffet and signature cocktails and drinks from the premium bar onboard.
---