Male Grooming Complete Shave Experience
This gift card entitles one to a complete shave at We Need A Hero. Let someone experience the complete package, including Shaving + Scrub + Facial + Massage + Hot & Cool Towel.
Available Delivery Methods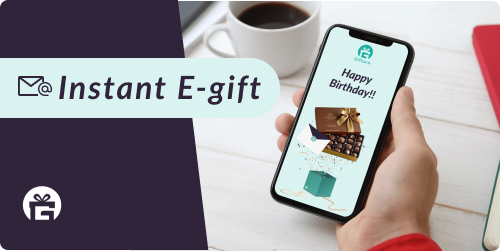 E-GIFT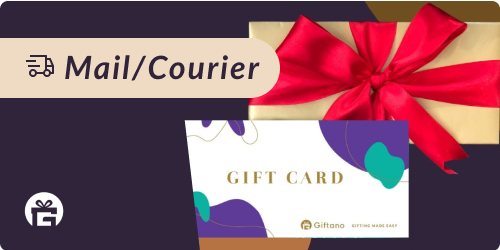 PHYSICAL GIFT



We Need a Hero features a young team of barbers and grooming specialists who recognize that a hero exists in every man – no matter how ordinary he may look. All that needs to be done is to unleash the hero, and it starts by doing away with unkempt hair, dirty stubbles, and ugly overgrowth. This grooming salon offers a wide array of services and packages to answer possibly every guy's grooming concern, from a basic shave to a haircut to a brow job, from a facial to a much-needed wax.

Address:
57 Eng Hoon Street, #01-86, Tiong Bahru, Singapore 160057. T: 6222 5590