About GIFTANO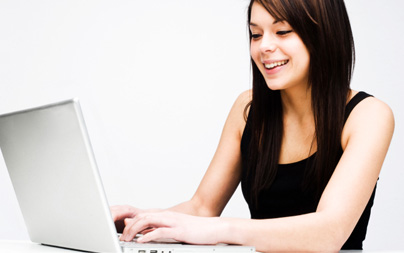 Looking for the perfect gift for your loved ones? Or searching for gift cards and gift vouchers online? This is the place for you!
Having to travel all the way to a brick and mortar store just to buy gift vouchers can be a chore; and having to wait in long queue lines just makes it worse. So why go through all that trouble when you could have bought them online - in the comfort of your own homes or on the go?
Giftano.com allows you to buy gift cards online in Singapore for your loved ones. You will find great gift ideas from your favourite restaurants, spas and retail stores. With the easy to navigate panel on our homepage, choosing the right gift is easy!
You then have the option to either receive the gift as an e-voucher, which will be delivered to you instantly, or to have the vouchers printed and sent to you by post in an exclusive envelope. You may also opt to have them delivered by courier in a luxurious gift box.
We wish you happy shopping at Giftano.com, the new and most convenient way of buying gift cards in Singapore.
The Team
A young and vibrant group of individuals who strive to convenience the lives of others. Never compromising on service and product quality, we believe in fast, reliable and secure ways to bring a smile to someone's face, and for it to be remembered.