AJ Hackett Singapore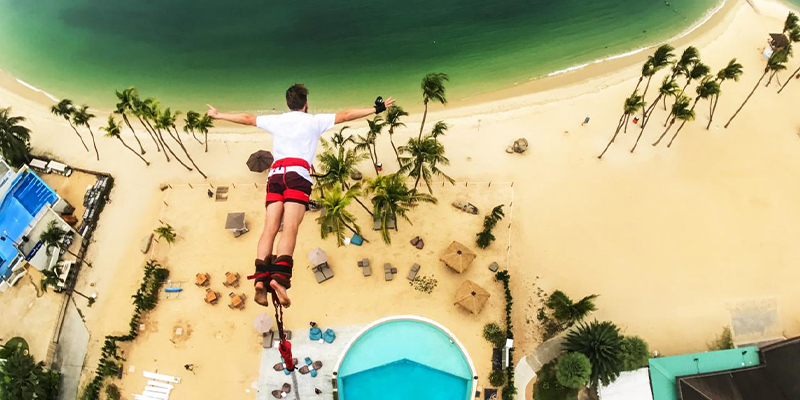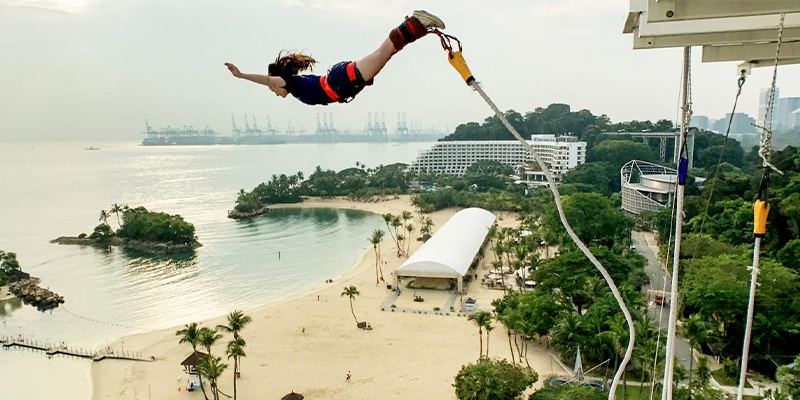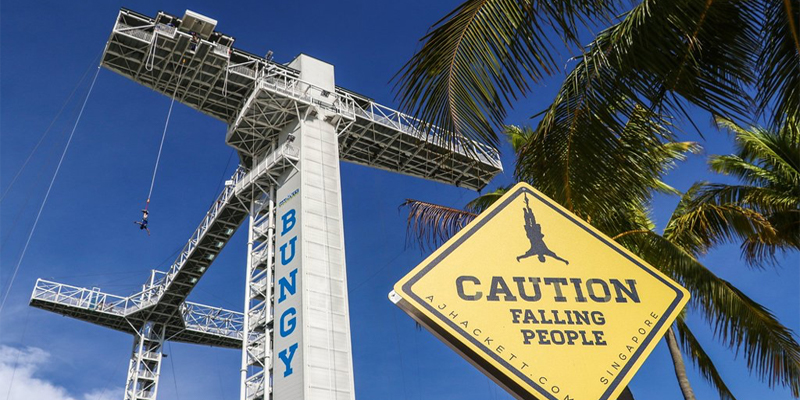 Category:

Address:
30 Siloso Beach Walk, Sentosa Island, 099011, Singapore
I want this listed on
Giftano
Are you afraid of heights? Get your dose of adrenaline right on Siloso Beach, Sentosa! Standing 47 metres above ground, take a leap of faith and face your fears. Introducing AJ Hackett's Bungy Jump, challenge your friends, family and yourself to participate in this exhilarating experience. Jump in style; comprising of 3 levels, choose your bungy jump style and execute them with confidence. They capture your moment with their unique video recording system. The full HD video will be ready for collection within minutes from completing your jump (at an extra cost of course)! There aren't many restrictions as well. AJ Hackett allows all people to bungy jump, unless you have a serious medical condition. AJ Hackett doesn't leave anyone out, so this is the perfect experience gift to present to your friends and family! Bring your thrill-seeking people along and get this gift today! Brace yourself towards a breath-taking and mind-blowing experience.
---