Bincho at Hua Bee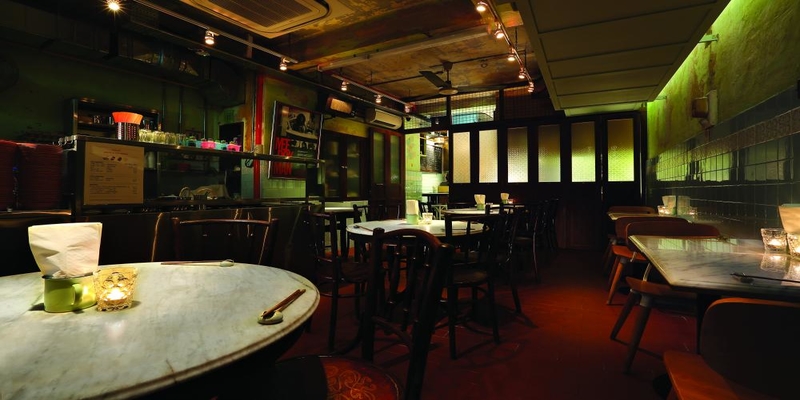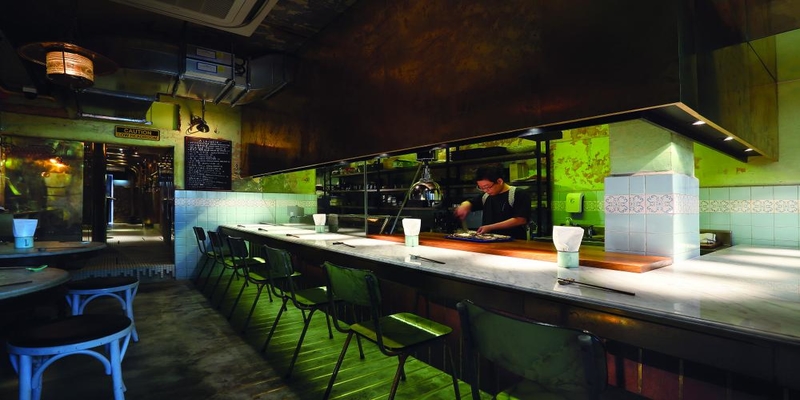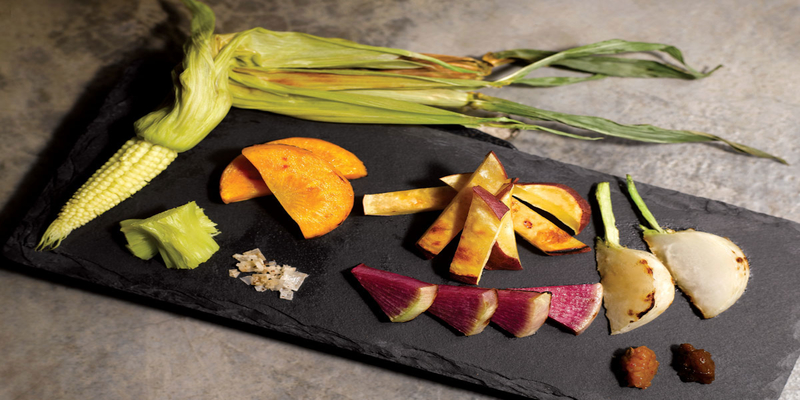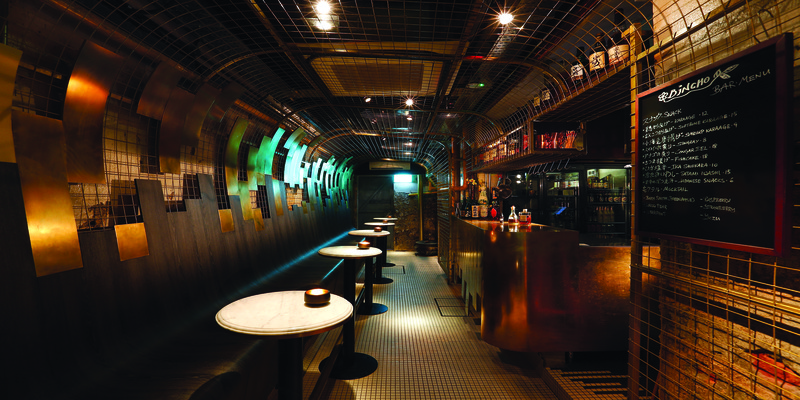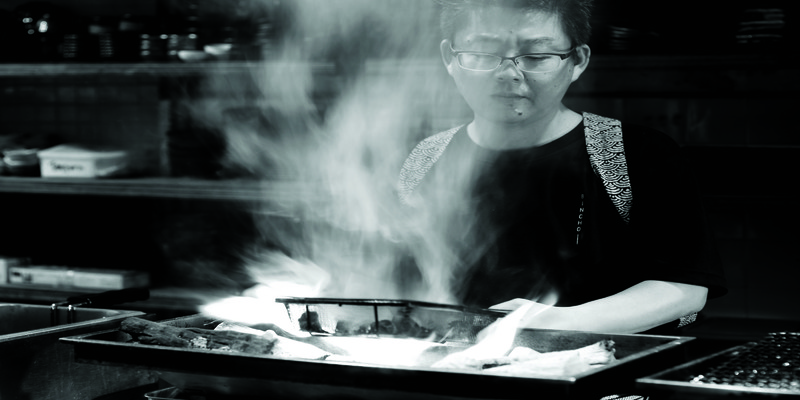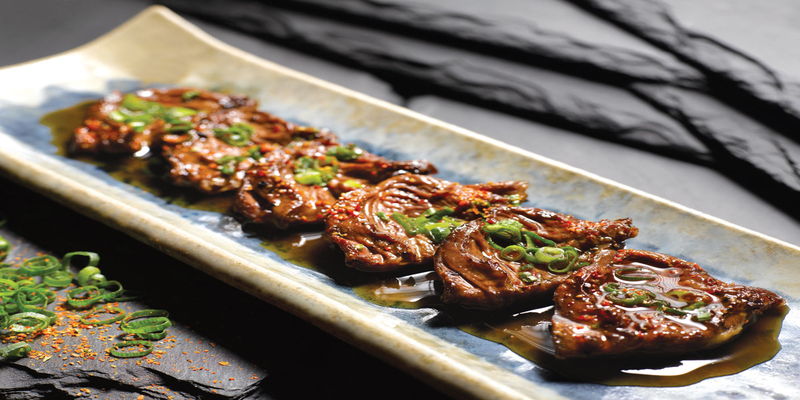 Category:

Address:
78 Moh Guan Terrace, Singapore #01-19,

Location:

Great For:
I want this listed on
Giftano
Buy a Bincho gift card and surprise someone with a contemporary Yakitori-ya inspired dinner. Bincho at Hua Bee is a hip all-in-one dining concept and works a perfect gift for those who want to experience a night of Singapore's past, present and future. 
 Located in the quaint neighbourhood of Tiong Bahru, Bincho's cool venue consists of 3 sections, where one is taking you back in time to an old school mee pok stall with marble green tables and beloved rickety wooden chairs. Another, is a more modern open bar concept, serving up Japanese grilled morsels and lastly, a secluded bar section, where guests can enjoy playful Japanese inspired
cocktails.
A culinary night at Bincho is the perfect gift for
birthdays
and other special occasions.
---