Chopsuey Cafe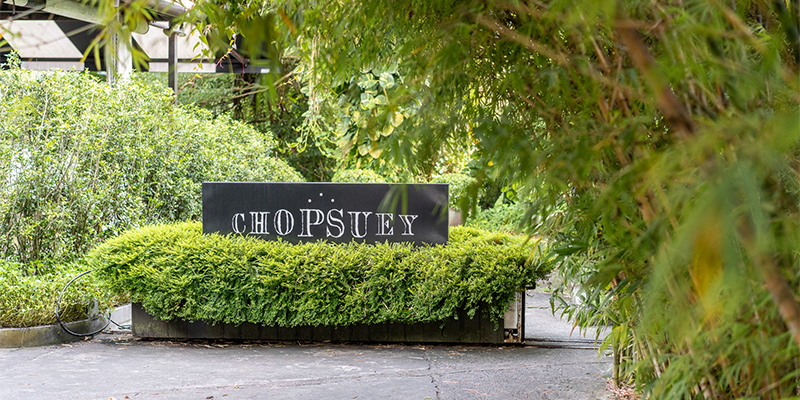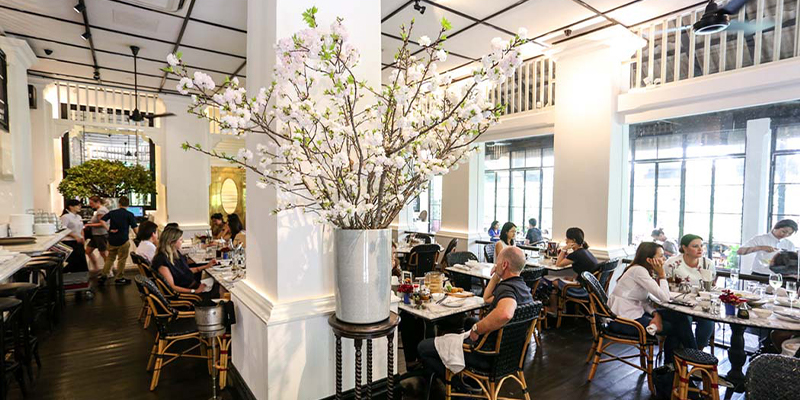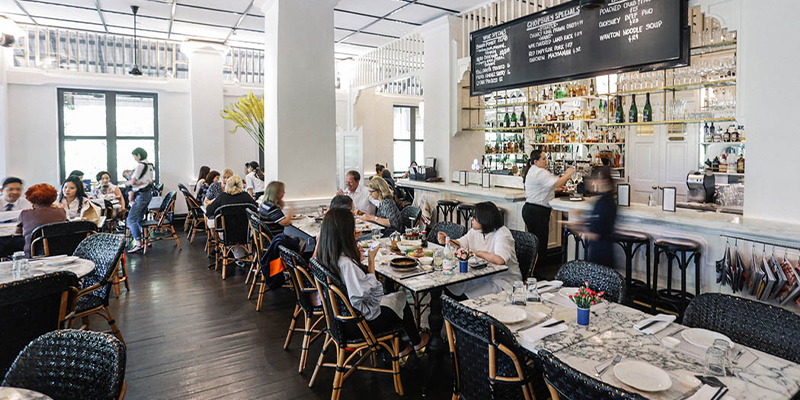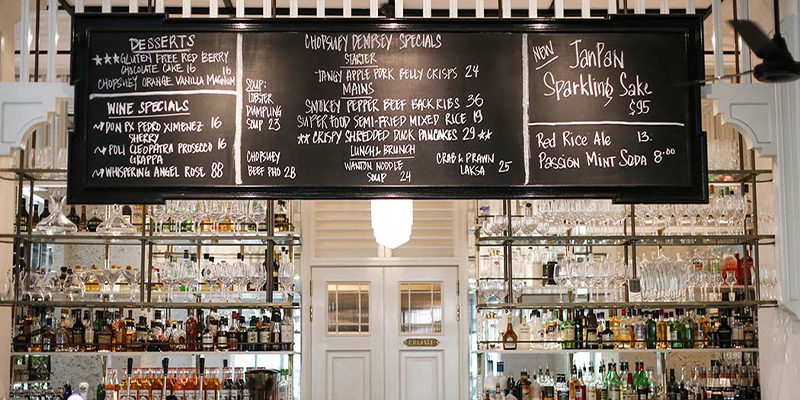 Category:

Address:
Block 10, Dempsey Road, #01-23, Singapore 247700

Great For:
Let friends and family escape the city's hustle-bustle with at a serene location with
Chopsuey gift cards
! Gift an Anglo-Chinese
fusion dining experience
at the perfect location, along with your friends and family to enjoy adelectable range of Anglo-Chinese dishes along with their wide range ofbeverage choices with
Chopsuey gift cards
. Flawless anglicized versions of Chinese dishes is the heart of Chopsuey Cafe's wide range of dishes. Food inspired by the many international trips to Chinese restaurants, they provide you with absolutely perfect blends of bold flavour, traditional tastes with their combinations from the food that inspired them. With breathtaking views and a beautiful ambience, Chopsuey Cafe is the perfect place to enjoy any meal of the day. Come with family or friends to enjoy the absolute
fine-dining alfresco
experience along with a wide range of selections for brunch, lunch, dinner or dessert.
---