Clarins Skin Spa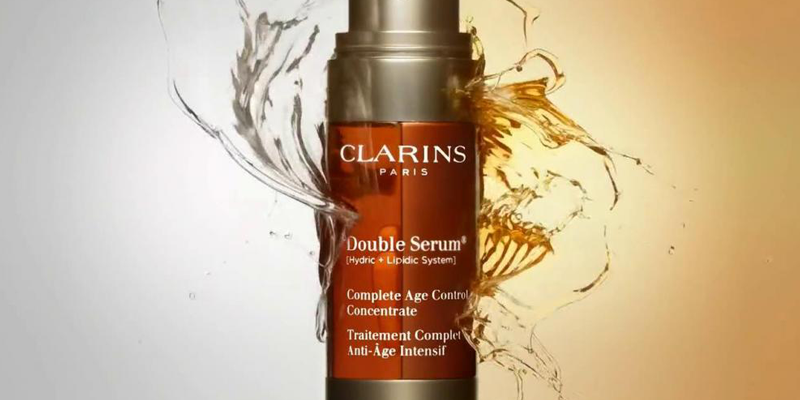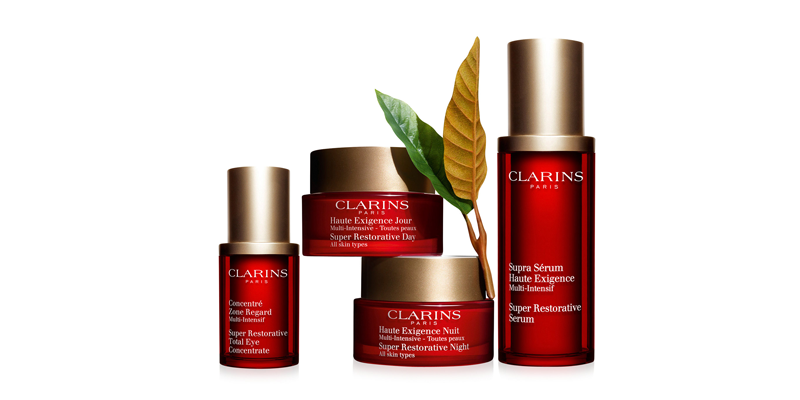 Category:

Address:
501 Orchard Road #05-05/06/07 Wheelock Place

Location:
I want this listed on
Giftano
Know someone who is stressed out and in need of some time off for relaxation and rejuvenation? Buy Clarins Skin Spa gift voucher and pamper someone with gifts of beauty today! Clarins Skin Spa provides an incredible range of face and body treatments as well as products to satisfy every need and desire! With expert and certified therapists and amazing products, your skin will feel moisturized, enjuvenated, and renewed. A great gift for everyone, especially the ladies, a Clarins Skin Spa gift card goes a long way.
---