The 1872 Clipper Tea Co.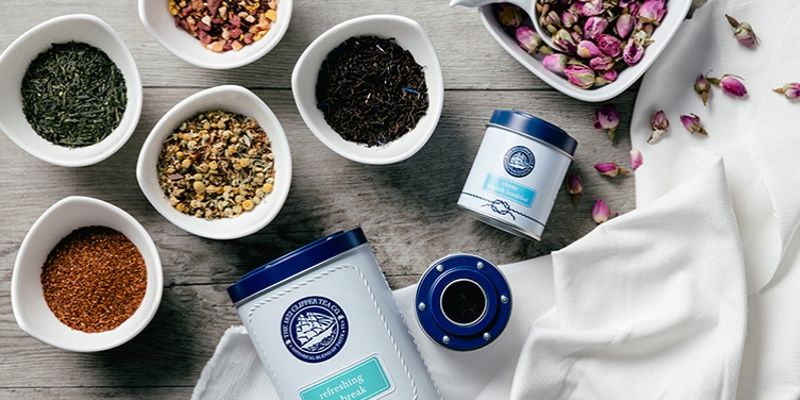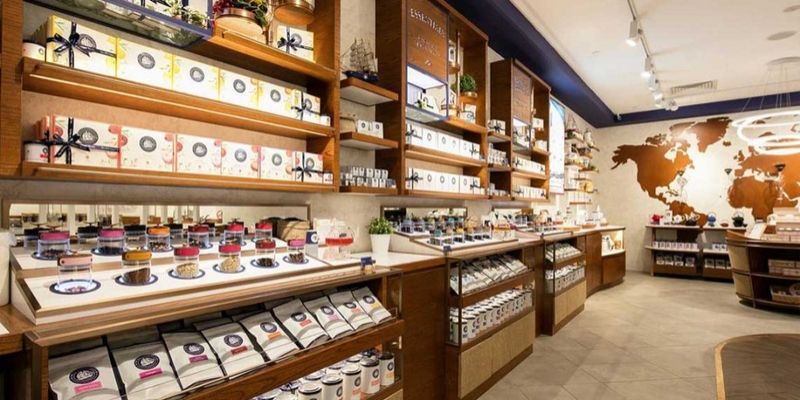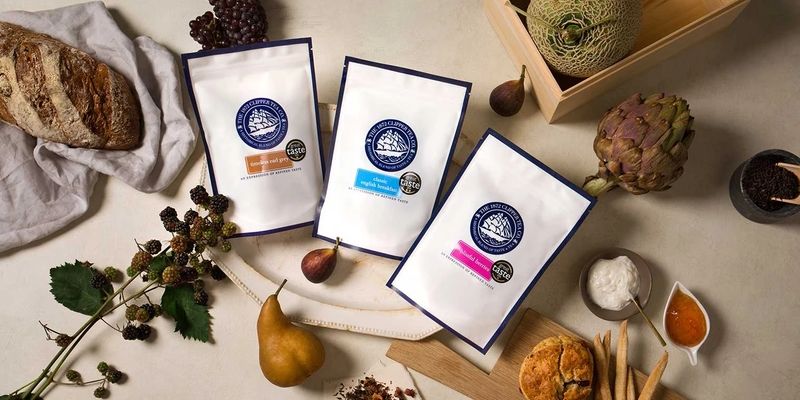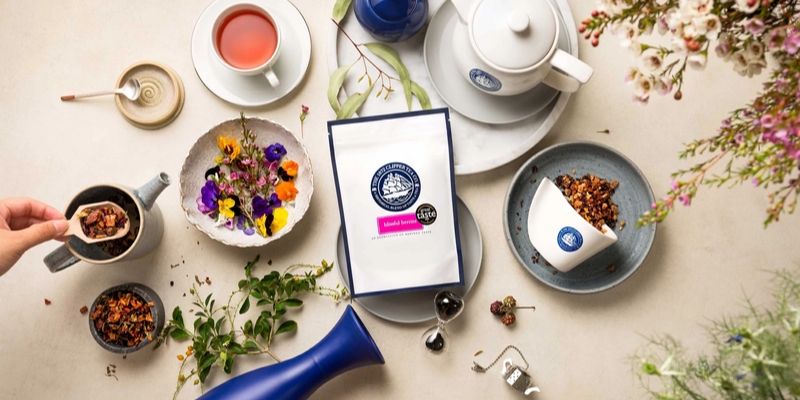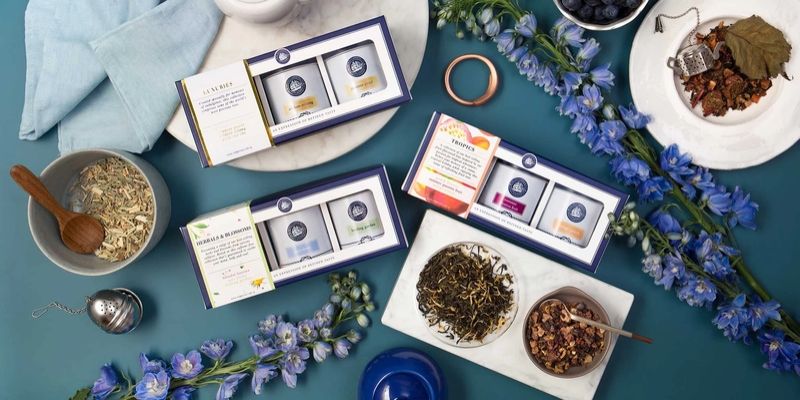 Available Delivery Methods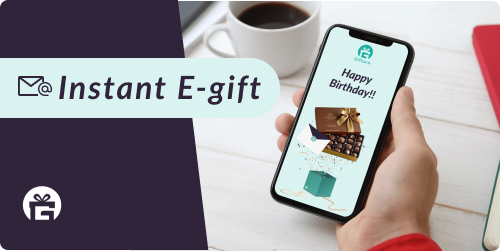 E-GIFT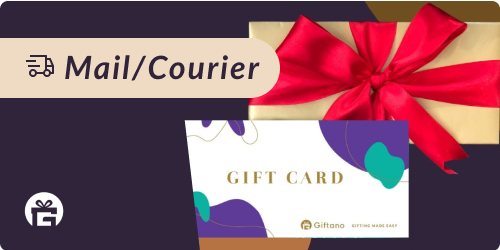 PHYSICAL GIFT
Buy Clipper Tea gift cards for a friend or loved one to experience refined tastes of various kinds of tea from Singapore's oldest tea producers. Tea is so much more than a simple cup of hot, flavoured liquid - it is a complete sensory experience that involves an appreciation of culture, tradition, and flavour, and Clipper Tea brings just that to Singapore's crowd. Being Singapore's oldest tea producers, they've grown and explored every possible tea flavour while also crafting a wonderful experience of taste. Tea experiences are enriched by stories of ancient tea legends. The knowledge of how each tea leaf was cultivated and processed to elicit enchanting aromas are what makes Clipper Tea gift cards a special gift for all. Being served at over 260 F&B establishments across Singapore, they truly offer the best tea. Gift a friend, family or loved one a beautiful aromatic tea experience with Clipper Tea gift cards today!

Category:

Address:
Ion Orchard
2 Orchard Turn #B4-07
Singapore 238801

Location:
---