Crate & Barrel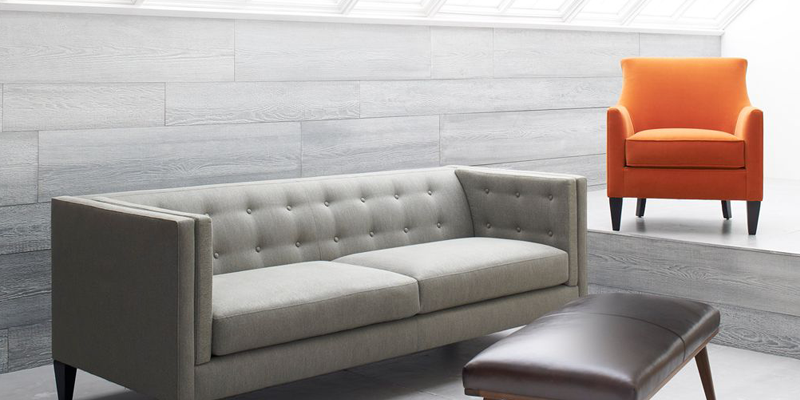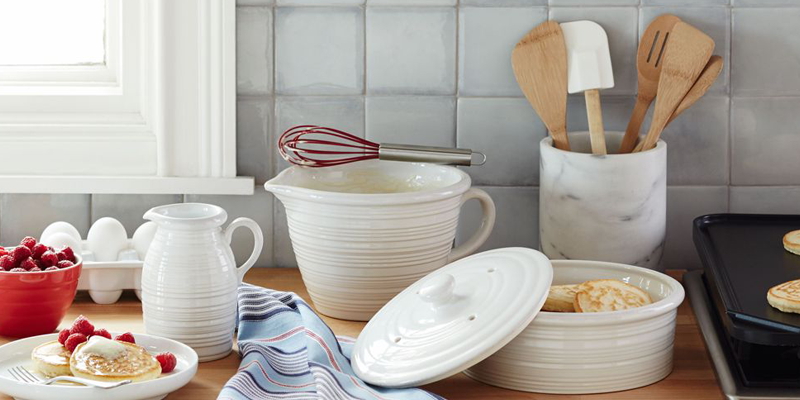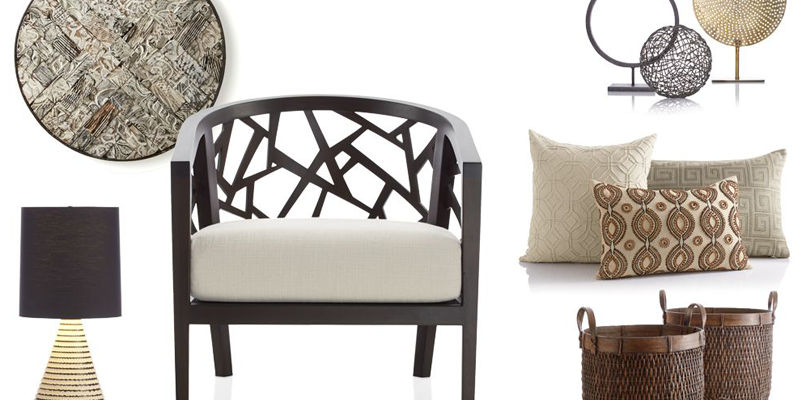 Category:

Address:
Outlets around Singapore

Location:

Suggested Gift:
$50 - $100
I want this listed on
Giftano
Can't decide on what to get? Buy Crate & Barrel gift cards in Singapore for coffee lovers, beer drinkers, people who love to entertain, pet lovers and more! Suitable for any occasion or recipient, household items could never have been easier to provide! Crate & Barrel started out in 1962 as a family business and have grown exponentially for the past 50 years. To date, Crate and Barrel is known as a warm, comfortable, friendly and well-informed place. A place that both their associates and customers are happy to call…home. A Crate & Barrel gift voucher is a thoughtful gift for house warming parties, newlyweds or for your best friend or family member who needs some new furniture or household items in Singapore.
---