EATSingapore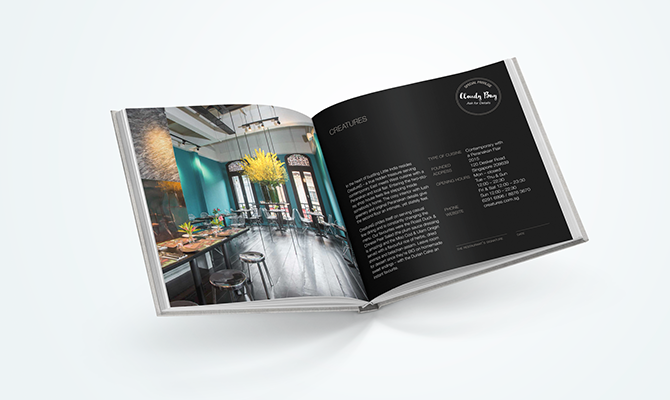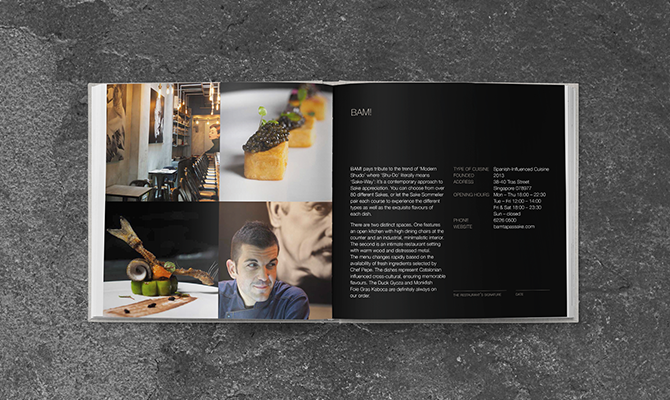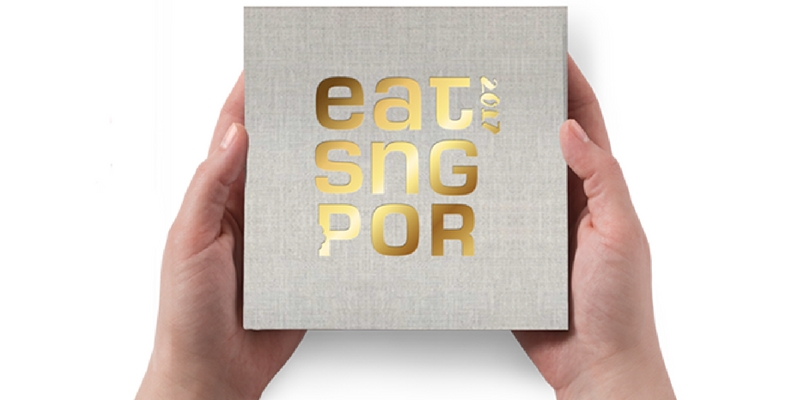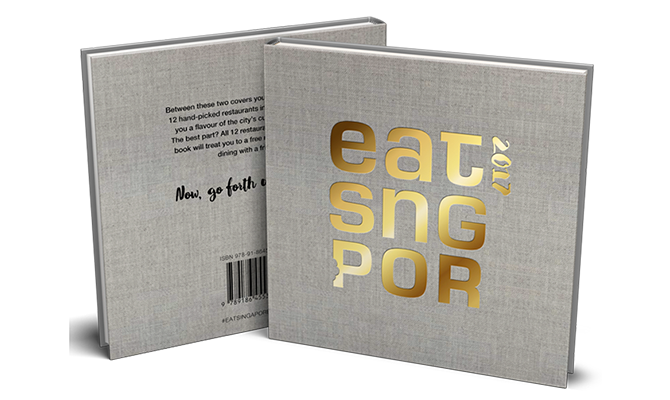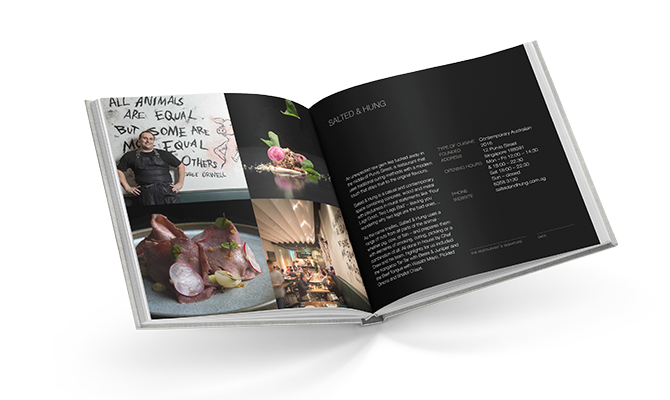 Category:

Address:
info@eatsingapore.sg

Location:

Great For:

Buy an EATSingapore gift card and gift the privilege of being the special few to own this limited print EAT book series, which brings exclusivity and prestige to all that can get their hands on this book.
EATSingapore is a handy, comprehensive guide to
Singapore's vibrant restaurant
and fine dining scene. With a new edition released annually, EATSingapore has become the go-to source for people navigating the lively local culinary landscape. Whether you're a gastronomy enthusiast always in search of the most delicious dishes Singapore has to offer, or on the lookout for restaurants offering romantic dining for an upcoming date night, EATSingapore provides a mouth-watering handpicked guide to Singapore's not so well-known hidden gems and unique restaurants. EATSingapore is the gift of 12 dinners in 1 book. Twelve hand-picked restaurants in Singapore treat you to a free main course when dining with a friend and our book. We are proud to introduce our restaurants for 2017: Alati, Aura, BAM!, Chef's Table, CreatureS, Dehesa, Meta, Morsels,
Salted & Hung
, The Song of India, Tong Le, UsQuBa. Because of the limited number of books being printed each year, EATSingapore not only becomes a collectible keepsake, but also a trace of each year's gastronomic adventures. So what are you waiting for? Get an EATSingapore gift voucher today!
---