ESQUINA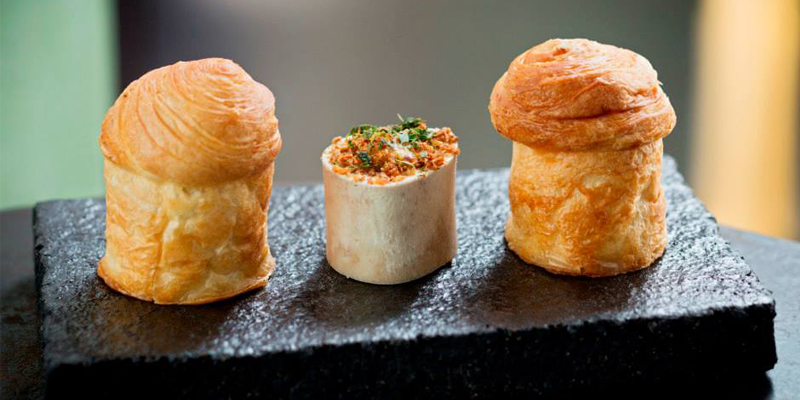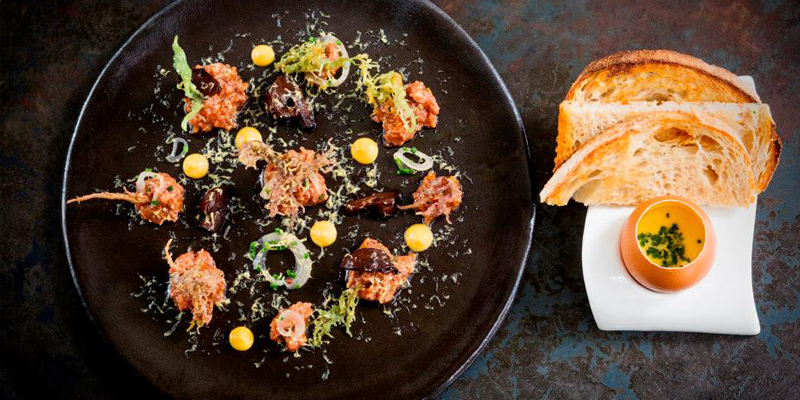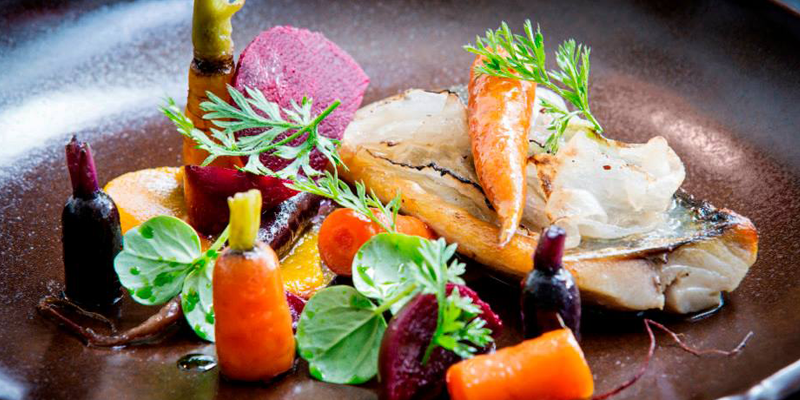 Category:

Address:
16 Jiak Chuan Lane

Location:

Great For:
I want this listed on
Giftano
Buy an Esquina gift card or gift voucher and share an amazing and elevated Spanish tapas
experience
with someone. Tucked away at the corner of Jiak Chuan Road, Esquina takes after its namesake (translated from Spanish as "the corner") and introduces guests to the culturally-rich Chinatown with a splash of European cuisine to brighten the ethnic enclave. Inspired by the colourful tapas bars found in Spain, Esquina serves mainly modern Spanish tapas led by Michelin star Chef Jason Atherton, the protégé of celebrity chef Gordon Ramsay. Esquina's interior decor exudes an underground yet modern charm that showcases specially designed stools created from different parts of machines and door knobs - a seamless harmony of industrial and chic elements.
---