Art Glass Solutions: Glass Making Workshop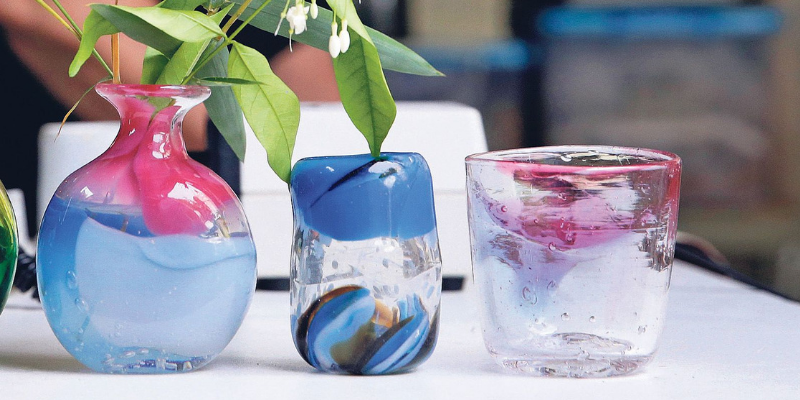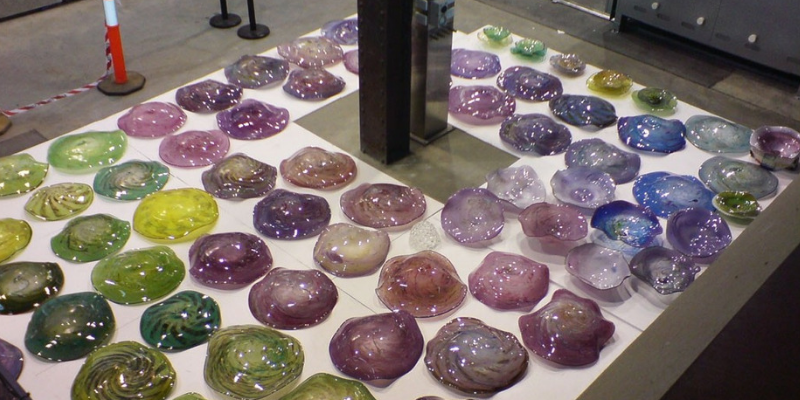 Category:

Address:
39 Kuo Chuan Avenue, Singapore 426935

Give away a different kind of experience with glass making workshop gifts to be a fresh breath of air. Art Glass Solutions is a glass art and design company, the only one of its kind in Singapore offering glassmaking workshops to consumers. This is a perfect gift for two persons or more; a couple, a group of friends or newlyweds. Gift a truly unique art workshop that provides a new appreciation and understanding of the art of glassmaking. The participants will get guided through the glassmaking process by an experienced glassmaker to ultimately create their own piece of glass art! A truly unique
gift experience
for people looking to try new art mediums and unleash their inner creativity.
---