Golf House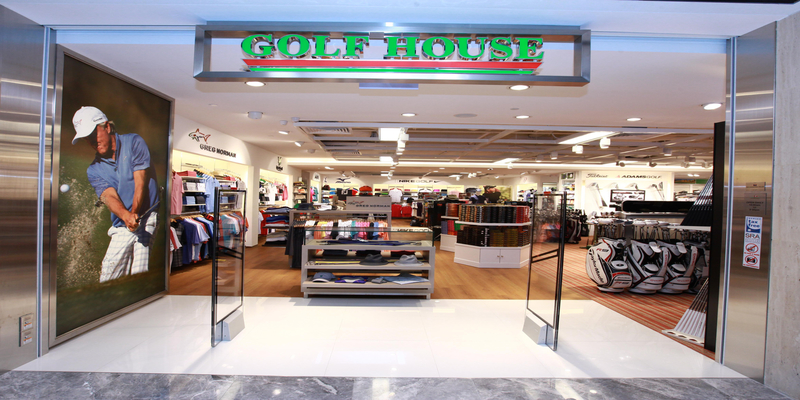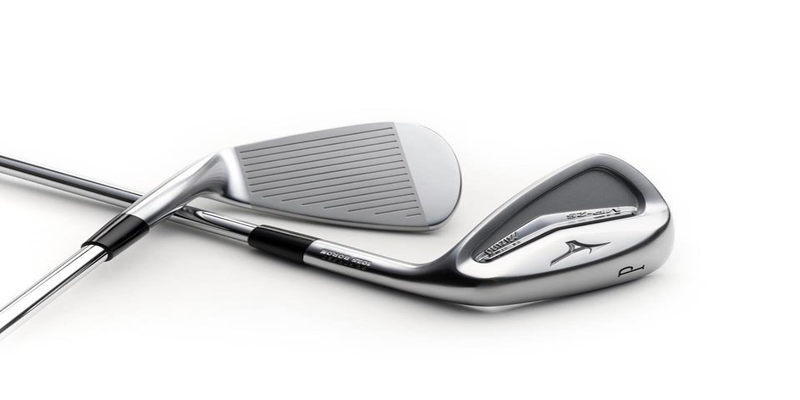 Category:

Address:
Multiple Locations in Singapore

Location:
I want this listed on
Giftano
Buy a Golf House gift card and let a true golf enthusiast choose among an extensive selection of golf gear from world-leading brands. Golf House provides a one-stop shopping experience for all golfers with an exciting merchandise mix that includes everything from golf clubs, ball, apparels, and accessories. Its various outlets are well spread around the Island, which makes it easily accessible for anyone. The perfect
sports
and
retail gift card
for the golf nerd!
---