Grand Hyatt Singapore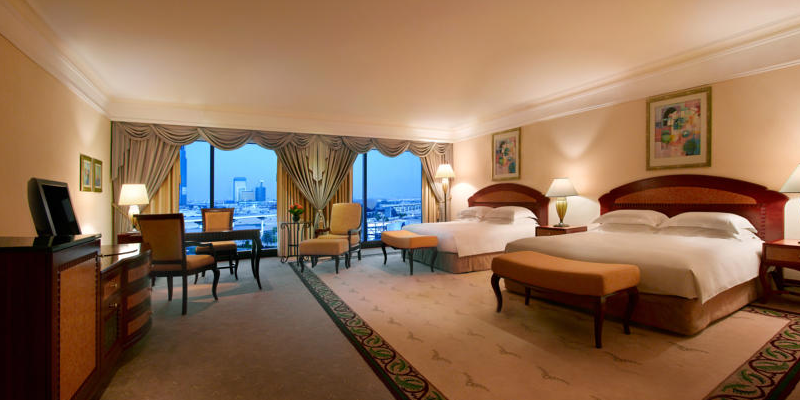 Category:


I want this listed on
Giftano
Buy a Grand Hyatt Singapore gift card and offer travellers a grand and therapeutic retreat of tranquiity and luxury at one of Singapore's best hotels. With 677 luxurious and spacious guestrooms and suites, Grand Hyatt Singapore offers comfort, elegance and indulgence at one spectacular location. It is strategically located in Orchard Road, the centre of the city's commercial and entertainment district, just a 20-minute drive from the Singapore Changi Airport. One will be spoilt for choice when it comes to dining at Grand Hyatt Singapore. Choose from one of their award-winning in-house restaurants in Singapore, each with its own distinctive dining concept. One can also relax and fully rejuvenate at Damai, their multiple award-winning spa and fitness centre. Reputed as one of the best private, business and convention five-star hotels Singapore has to offer, Grand Hyatt Singapore offers extensive personal and business services, complemented by all-encompassing facilities and event venues. Whether visiting Singapore for business, pleasure or a little of both, the Grand Hyatt Singapore has everything needed for a truly memorable stay.
---