Gymboree: Kids Classes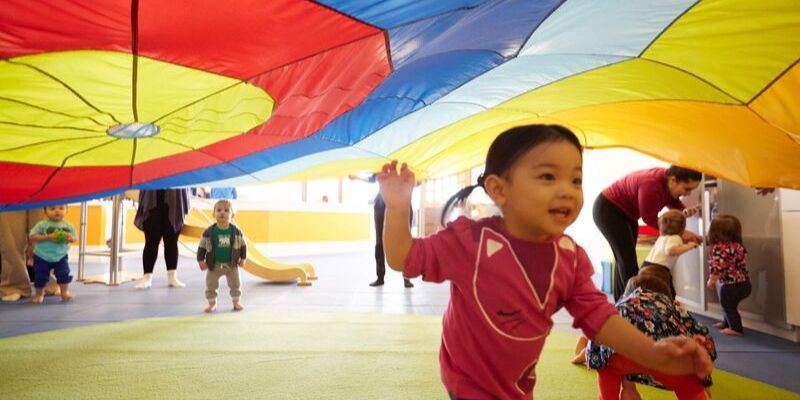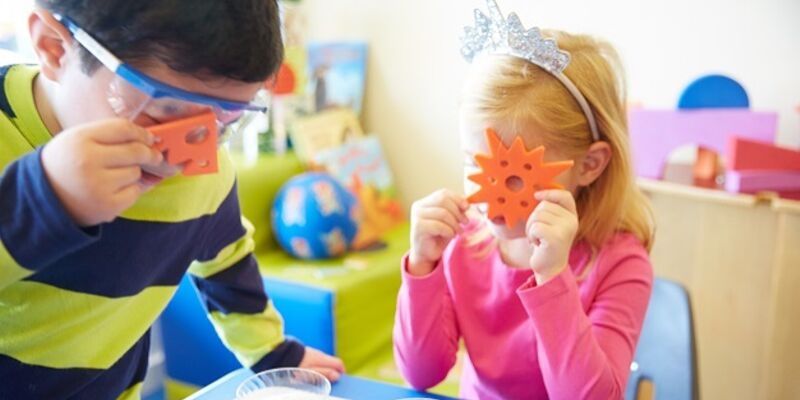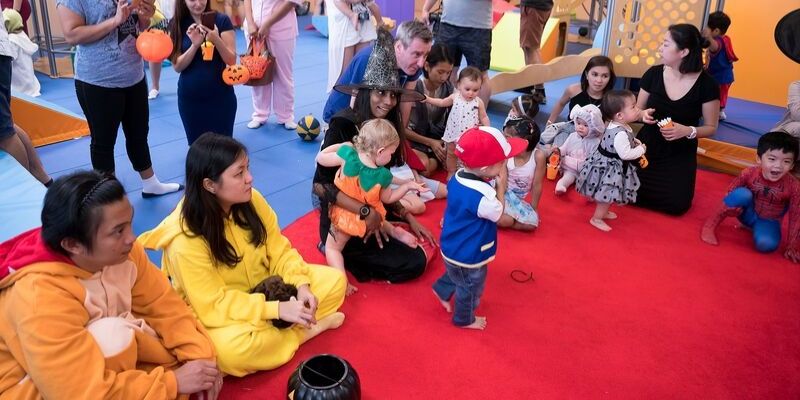 Category:

Address:
19 Tanglin Road #04-20 & #04-21 Tanglin Shopping Center Singapore 247909
Get gift cards from Gymboree for the new parenting couple to let them have fun with their kids while also helping them learn at one of Singapore's finest childcare facilities. They offer classes in various disciplines like music, art, and sports, as well as giving kids a headstart in family and school skills. Their trained teachers ensure that the children have fun while also learning essential skills as they grow. Their classes involve parental interaction which also helps parents to strengthen their bond with their growing kids while also partaking in fun activities with them. Gymboree classes gift cards are perfect for the couple expecting a child soon or are new parents. So get Gymboree gift cards today and let them have a wonderful enriching time with their kids.
---