Her World Brides Magazine Singapore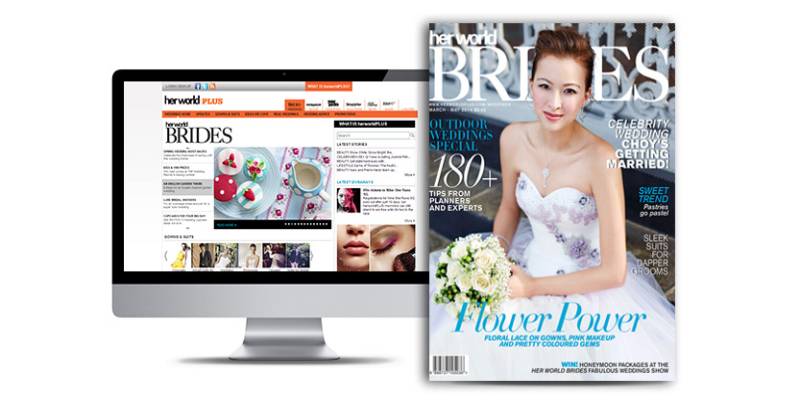 Category:
I want this listed on
Giftano
Her World Brides is the absolute wedding guide for brides. It is the first bridal magazine every bride-to-be picks up; the voice on every wedding matter. It has in-depth reports on the latest bridal trends and an extensive list of top wedding venues, services and providers. Practical features on relationships and marital sex keep couples in tune with how to deal with married life. The Wedding Albums section is filled with real celebrations, and popular with bridal couples, local and foreign. The Fashion section is another hit for having one of the largest collections of gowns in a Singapore bridal magazine. Her World Bridal also have striking visual stories on how best to decorate a wedding venue and DIY tips to personalising a wedding, and more.
---