H&M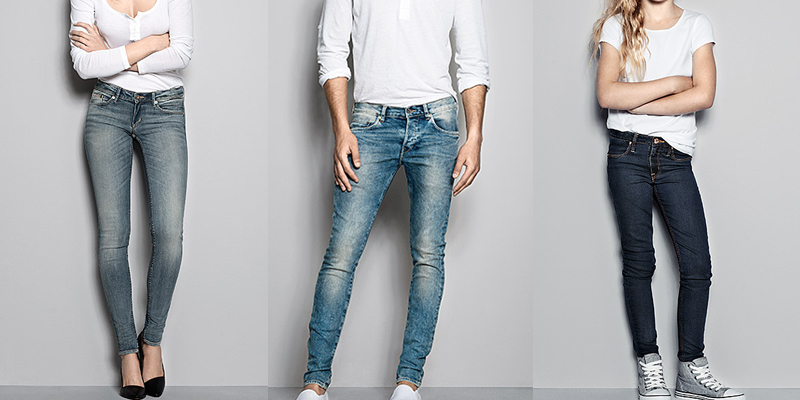 Category:

Address:
Various locations in Singapore

Suggested Gift:
S$10-S$200
I want this listed on
Giftano
H&M has taken Singapore by storm since it opened in September 2011. The Swedish fashion company continues to open stores around our sunny island and the queues never seem to end. Buying a H&M Gift Card is a great
retail gift
for anyone as they house almost everything you could ask for in fashion. From casual teenage and party wear to formal office and dinner attire, H&M has it all. If a modern, classy, and sustainable, trendy style is for you, H&M is your go to place for all your clothing needs. It's the perfect gift for
girlfriend
,
boyfriend
,
mom
or your
best friend
. The H&M Gift Cards are available from S$10-S$200 on Giftano.com. Don't hesitate! Grab your H&M gift cards now and celebrate your
special occasions
in style!
---