HWM Singapore Magazine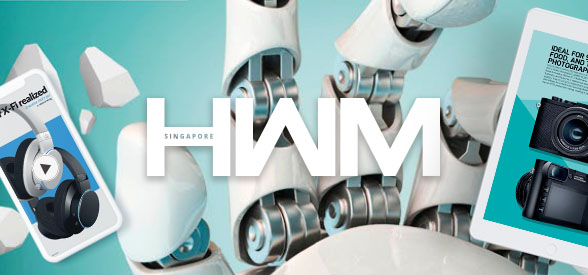 Available Delivery Methods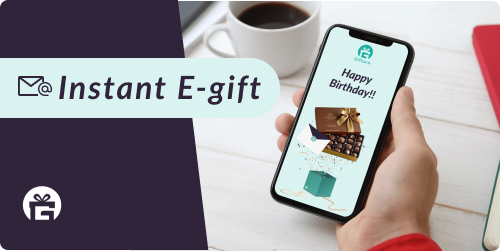 E-GIFT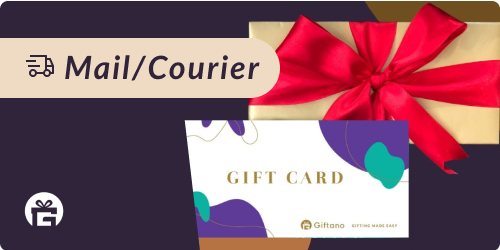 PHYSICAL GIFT
HWM is Singapore's leading IT publication with editions in Malaysia, Thailand, Indonesia and the Philippines. It reveals the must-have gadgets and gear available with in-depth product analyses and exposes the latest technological trends and breakthroughs to readers. HWM is informative, engaging, and champions the seamless integration of technology as vital aspects of everyday life. Presenting content with an appeal to both IT enthusiasts and casual consumers alike, it is highly acclaimed by both industry watchers and readers. HWM guarantees advertisers the power, access and market reach to achieve their goals and enable consumers with "The Power to Decide". HWM Singapore is your essential and comprehensive guide to consumer technology covering the 3Cs of tech -- Computers, Consumer Electronics & Communications (and now Software & Games).
---------------------------------------------
Complete Terms & Conditions - If you are a new digital subscriber, your digital subscription will commence immediately. An account will be created for you, based on the email address that you have provided and you will receive an email with instructions on how to access your digital magazine. If you already have an existing subscription to the same title, your new subscription period will automatically commence when your current digital subscription expires. - You agree and consent to SPH Magazines and its related corporations (collectively, "SPH Magazines Group"), SPH Magazine Group's business partners and their respective authorised service providers and agents collecting, using and disclosing your personal data for the purposes of processing your subscription application, providing you with the products and services you have requested and sending you marketing information on products, services, promotions and/or events offered or marketed by the SPH Magazines Group and/or any third parties. These purposes are set out in the SPH Privacy Policy which can be found at
http://sph.com.sg/legal/SPH_privacy.html
and which may be amended from time to time. - SPH Magazines may, by notice in writing posted on its website, assign all of its rights and interests relating to or in connection with your subscription to a related corporation of SPH Magazines (the "Transferee") without your consent. - For enquiries on your digital subscription, please email
[email protected]
.
---