ICON Singapore Magazine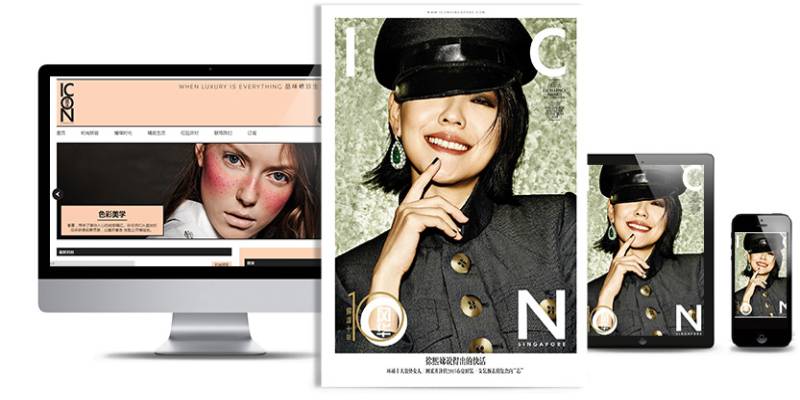 Category:
I want this listed on
Giftano
Launched in March 2005, ICON is Singapore's first and most established Chinese fashion and lifestyle magazine for highly affluent and successful women. It brings the world of luxury to its readers, reporting on exclusive parties here and abroad, the most coveted and exquisite fashion and beauty items money can buy and the glamorous lifestyles of the uber-high-fliers. Compelling reads and beautiful award-winning spreads set ICON apart, with insights into high fashion and the intricacies of watch- and jewellery-making, features on beauty secrets and trends, and profiles of the rich and famous. Collaborations with luxury fashion, beauty and lifestyle brands on exclusive previews, launches and intimate events for readers. The annual ICON anniversary ball is one of the most anticipated events on Singapore's social scene and attracts the glitterati all dressed in impeccable style. ICON has two annual spin-offs: ICON MOMENTS highlights exquisite jewellery and timepieces. ICON WEDDINGS is the definitive showcase on plush nuptials, the best couturiers, jewellers and haute couture gowns. ICON is the definitive guide for the affluent and famous, and the voice of Singapore's bilingual elite.
---