Je T'aime - Create your own perfume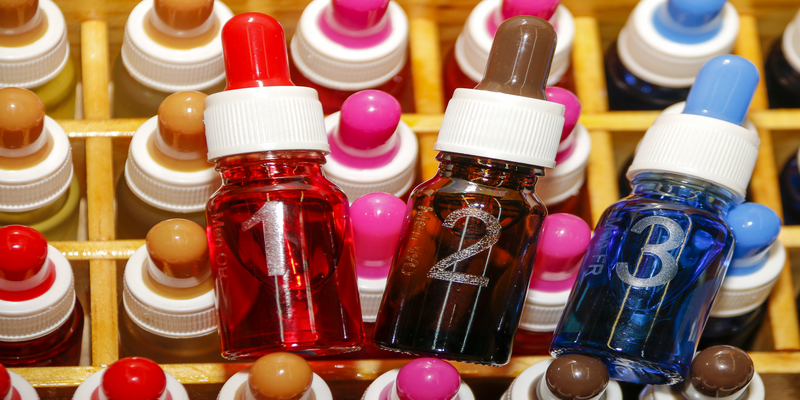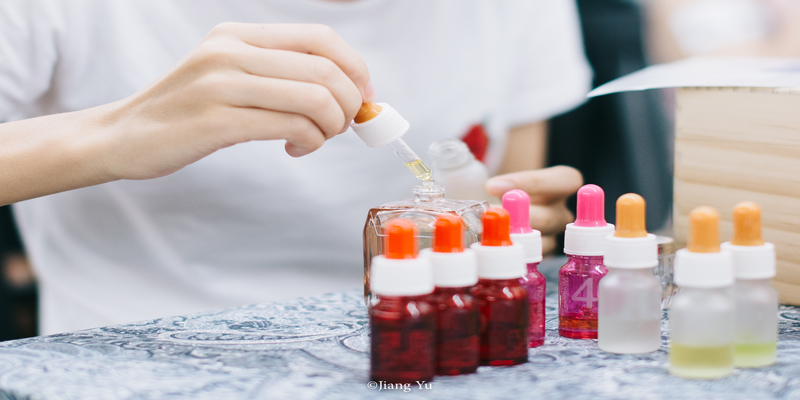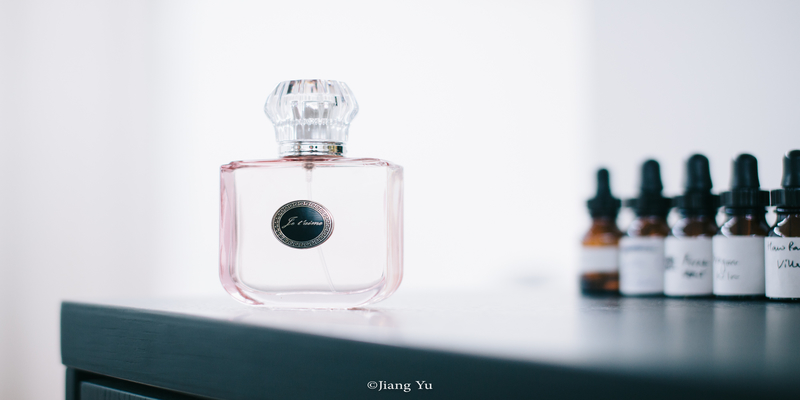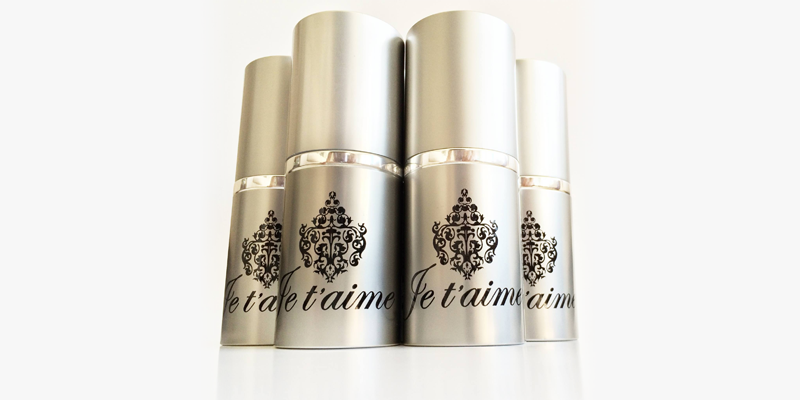 Category:


Visit Je T'aime to create your own perfume or buy a Je T'aime gift card and offer your creative loved ones a chance to find and create their own scent. With numerous workshops to hone one's scent mixing skills, Je T'aime provides the materials and facilities to carry out these bespoke workshops. In 3 hours, sit with their chief perfumer and discuss how you want your scent to be, and be proud to take home your own uniquely blended scent. Je T'aime not only caters for the individual. Accommodating to bridal showers, corporate and wedding services, as well as special private events, Je T'aime is perfect for the next ladies get-together, team bonding session, or perfume launch. An
experiential gift
and a great way to delight a perfume enthusiast, a Je T'aime gift card goes a long way!
---