M.A.C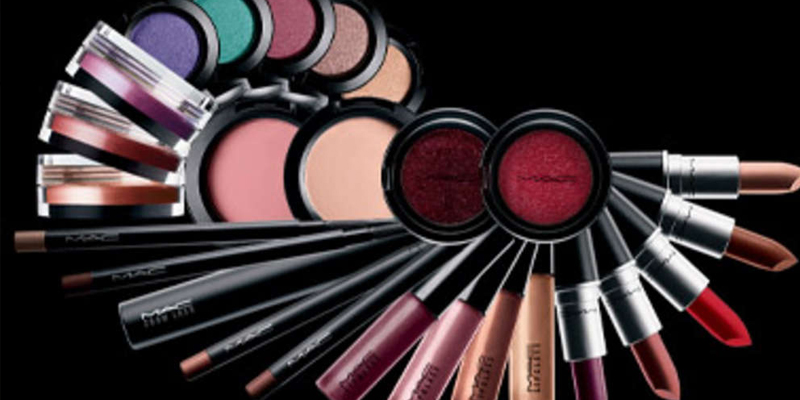 Category:

Address:
Various locations around Singapore.

Location:

Suggested Gift:
$50 - $100
I want this listed on
Giftano
Surprise your girlfriend, mom, good friend or colleague with M.A.C gift cards online in Singapore, and celebrate the distinctive signature that is uniquely M.A.C - self-expressive in attitude, personality, professionalism, and style.


M.A.C cosmetics honor the beauty in all people with a wide range of color, shade and finish to choose from, that caters to everyone. It has always stemmed from being "behind the scenes" in fashion and the artistry of fashion in combination with M.A.C products has been trend-setting. Initially formulated for the use of make-up artists, M.A.C products remain professional at its core. Its formulas are designed to withstand the rigors of backstage and studio, while remaining sophisticated for everyday use.


If you wish for M.A.C to be on board with Giftano, please click the yellow box on the top right of this page. Happy gifting!
---