Men's Health Singapore Magazine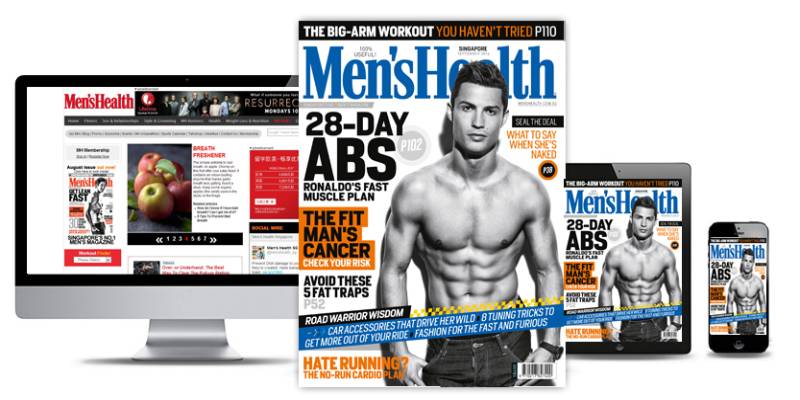 Available Delivery Methods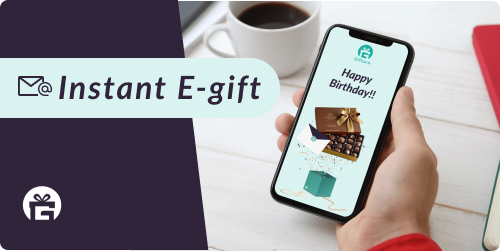 E-GIFT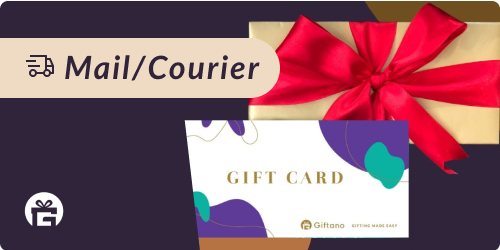 PHYSICAL GIFT
I want this listed on
Giftano
Launched in 2003, Men's Health is Singapore's No. 1 men's magazine (Nielsen Media Index 2017). Men's Health is the "100% useful" magazine for the sophisticated and active man who is financially secure and seeks a publication that is presented in an easy-to-understand and professional manner. Men's Health Singapore is the most read Men's magazine, with a readership of 62,000 and is the magazine of choice for today's active, sophisticated, financially secure man. From style and grooming tips to sex and dating advice, the smartest food choices for a healthy life to the latest information on medical developments as well as the newest training techniques for ultimate fitness, Men's Health Singapore is the authoritative choice and speaks to readers with a positive, male-friendly sensibility.
---------------------------------------------
Complete Terms & Conditions - If you are a new digital subscriber, your digital subscription will commence immediately. An account will be created for you, based on the email address that you have provided and you will receive an email with instructions on how to access your digital magazine. If you already have an existing subscription to the same title, your new subscription period will automatically commence when your current digital subscription expires. - You agree and consent to SPH Magazines and its related corporations (collectively, "SPH Magazines Group"), SPH Magazine Group's business partners and their respective authorised service providers and agents collecting, using and disclosing your personal data for the purposes of processing your subscription application, providing you with the products and services you have requested and sending you marketing information on products, services, promotions and/or events offered or marketed by the SPH Magazines Group and/or any third parties. These purposes are set out in the SPH Privacy Policy which can be found at
http://sph.com.sg/legal/SPH_privacy.html
and which may be amended from time to time. - SPH Magazines may, by notice in writing posted on its website, assign all of its rights and interests relating to or in connection with your subscription to a related corporation of SPH Magazines (the "Transferee") without your consent. - For enquiries on your digital subscription, please email
[email protected]
.
---