National Geographic Magazine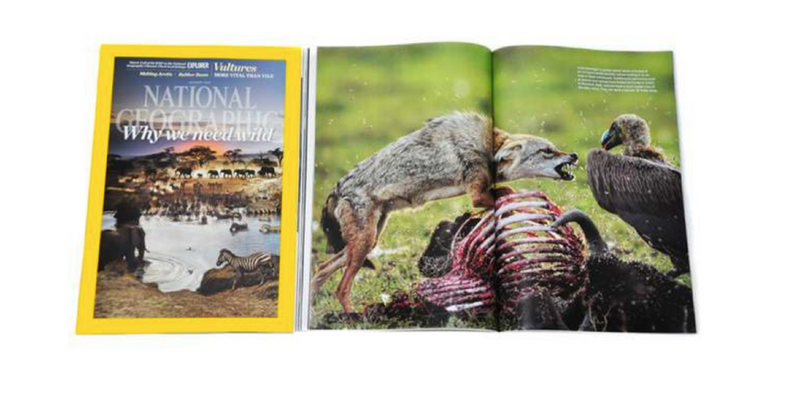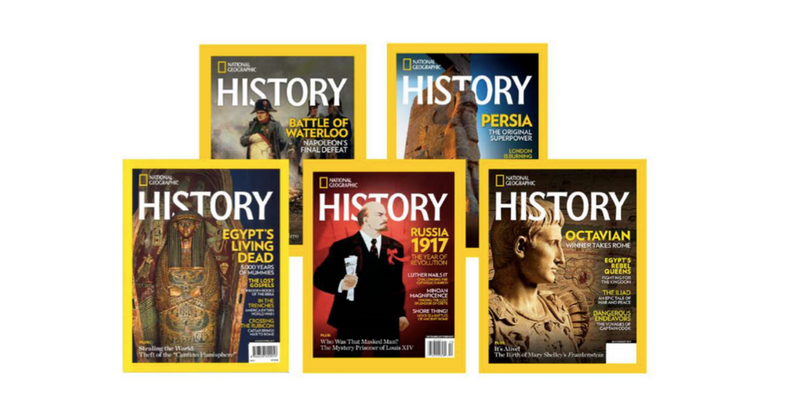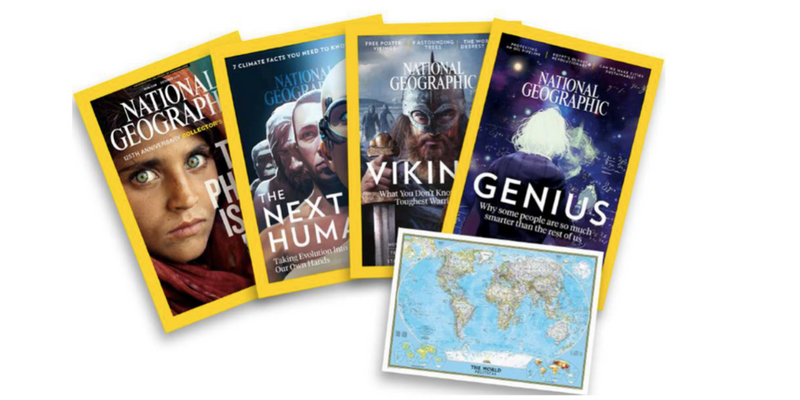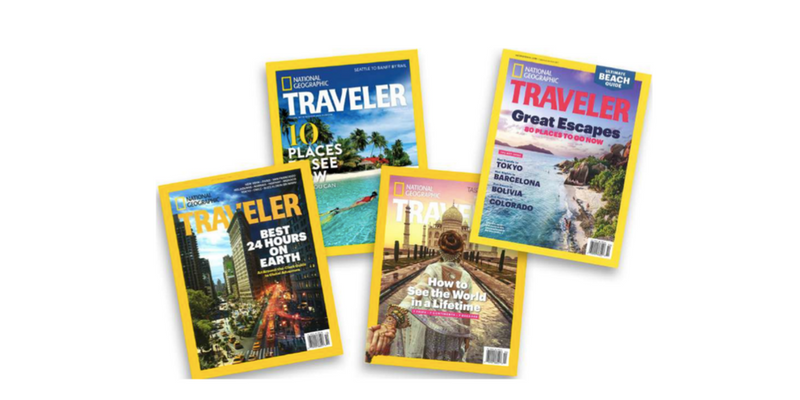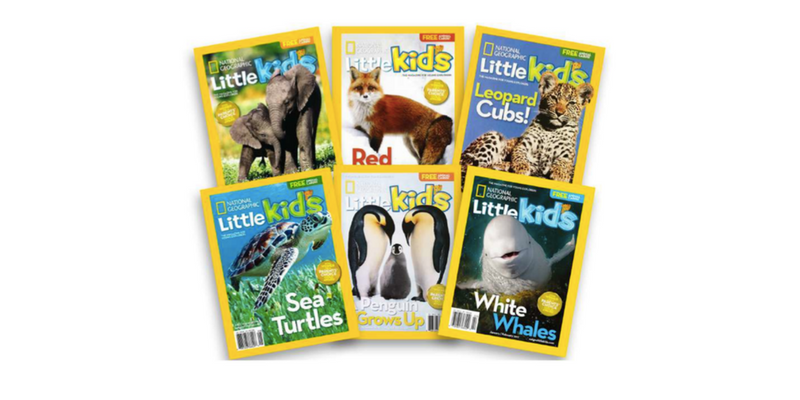 Available Delivery Methods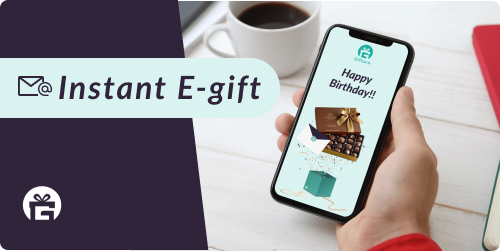 E-GIFT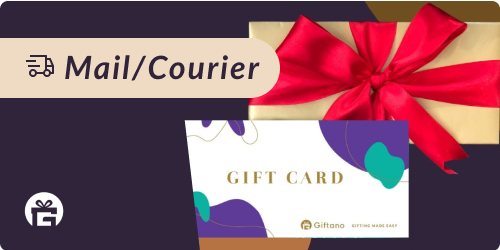 PHYSICAL GIFT
I want this listed on
Giftano
Who doesn't want a monthly gift for one whole year? National Geographic Magazine is one of the world's most popular magazines, with more than 125 years of history. Topics focus on science & innovation, adventure & exploration, global issues, culture and the natural world. With the gift of an annual subscription to NatGeo magazines, your loved one will be fed with non-perishable knowledge for curiosity about the nature world. Besides gaining knowledge, admire the wonderfully taken photographs placed in the issue and marvel at the ways of nature. This is the perfect gift for someone who loves reading about interesting things in the world on a monthly basis. Apart from the original National Geographic Magazine you can also choose between National Geographic Special Issue, NatGeo Kids Magazine, National Geographic Little Kids, NatGeo History or National Geographic Traveler. Take note: Gifts are valid for delivery to Singapore addresses only!
______ Redemption Instructions 1. Voucher holder will have to contact World Marketing Group Pte Ltd. After purchase by email to
[email protected]
with purchase receipt from Giftano & subscriber details as below:
*Magazine Subscribed
*Subscriber's Full Name
*Delivery Address
*Contact Number 2. Your order will be activated within 2-4 working days with a confirmation email sent stating the subscription commencement date.

Category:

---