Open Door Policy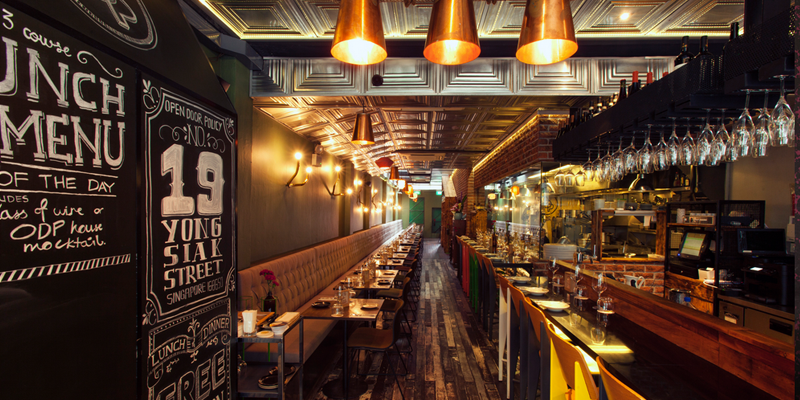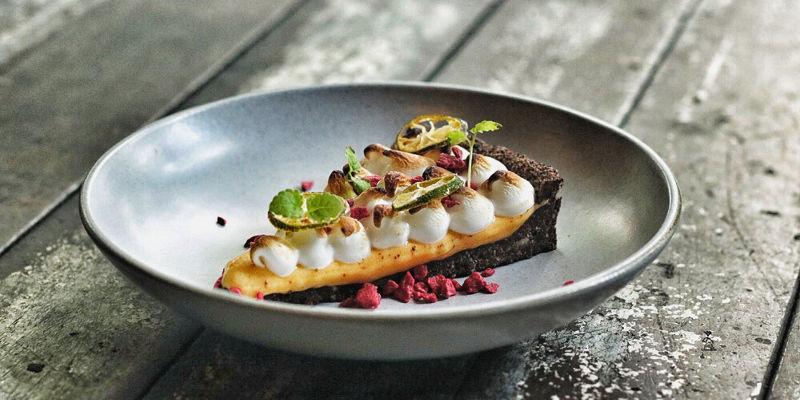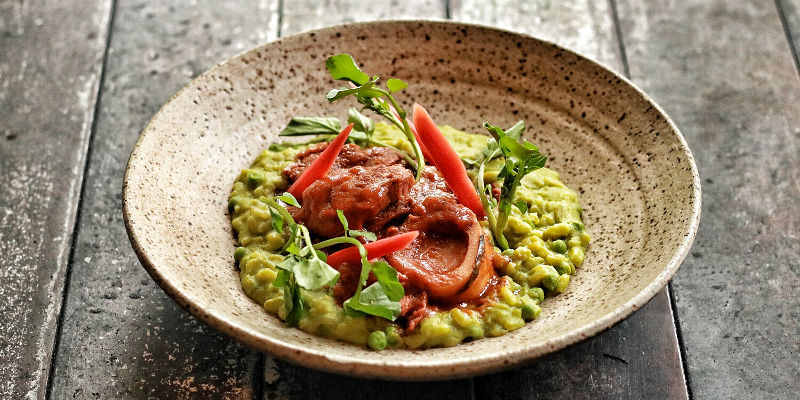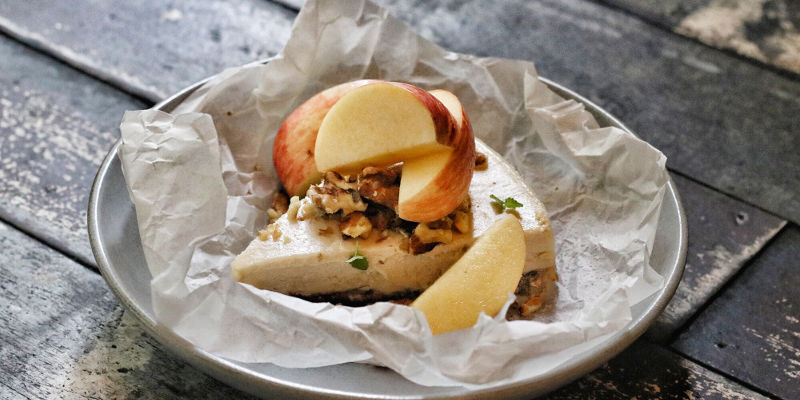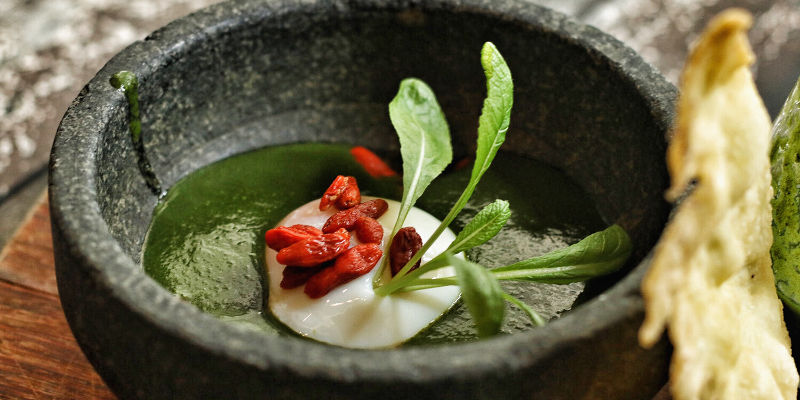 Category:

Address:
19 Yong Siak St, Singapore 168650

I want this listed on
Giftano
An Open Door Policy gift card or gift voucher would be an ideal gift for all modern bistro lovers. Offering rustic and up to date bistro faire from a menu curated by chef Ryan Clift, one would be pleased with the great food and drinks ODP has to offer. With friendly and warm service to the buzzing and relaxing atmosphere, it would be a great opportunity for some time off to enjoy a scrumptious dinner, or lighthearted brunch over the weekend with the intimate service provided by the ODP staff. A full bar is also at your disposal if you would like some rock-solid
cocktails
to go with your meal.
The perfect
restaurant gift
for someone who wants to try a modern bistro faire which is good but affordable, ODP is the way to go. Grab some ODP gift cards now!
---