Paintball (Red Dynasty)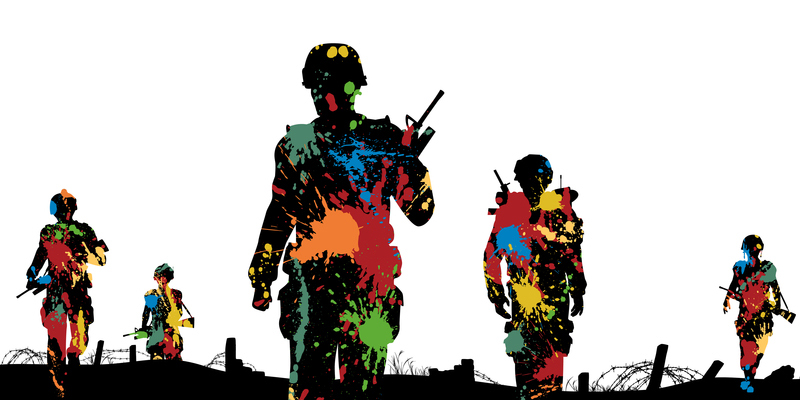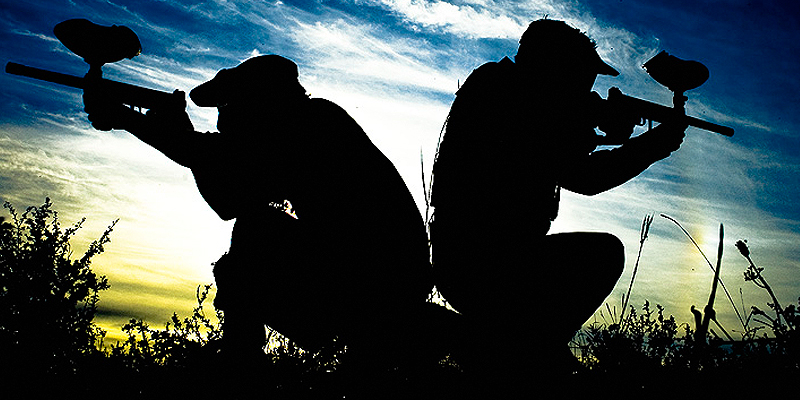 Category:

Address:
Locations Around Singapore.

Suggested Gift:
$20 - $100
I want this listed on
Giftano
Red Dynasty Paintball gift vouchers are an awesome treat to your outgoing and adventurous friends and family!


Red Dynasty Paintball Park first branch was opened at Bottle Tree Park, Khatib, in 2007. Over the years, more than 10,000 companies have enjoyed the fun experience of paintball team building. Being a sport that is played by people from all professions and lifestyles, paintball is a safe activity that is suitable for people of different genders and physiques. It is also a fun sport that helps to enhance self-confidence, trust, decision making skills, communication, leadership and teamwork.


With clean, reliable and advanced paintball equipment, Red Dynasty Paintball Park provides a comfortable and safe paintball experience for all. Their head instructors are well-known in Singapore and regionally with vast experience in the sport and strong team-building facilitation backgrounds.


With 5 action packed packages and 4 different locations to choose from, what are you waiting for? Gift your loved ones this amazing experience gift and allow them to enjoy Singapore paintball in a fun and exciting way!
---