Palate Sensations Cooking School Singapore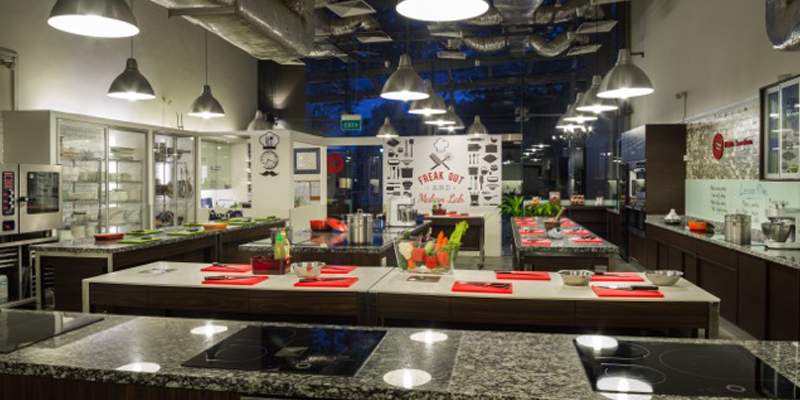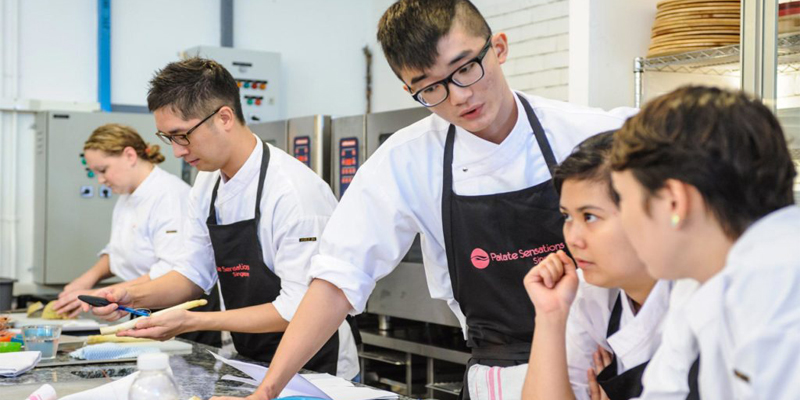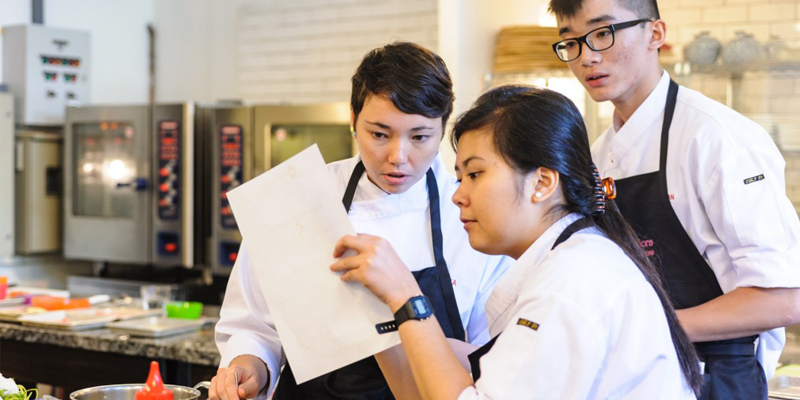 Category:

Address:
Chromos #01-03 10 Biopolis Road, Singapore 138670

Surprise your loved ones, friends or colleagues with a gift certificate from
Palate Sensations Cooking School Singapore
. Have their day filled with fun and knowledge; this gift is perfect for first time or seasoned cooks. Choose cooking courses for specific cuisines or techniques, and make them realise their dreams of becoming proficient cooks! Palate Sensations have trained thousands of budding chefs and professional chefs, providing them the ability to delight their family, friends and clients through their biggest passion; cooking and baking. What is there not to love about Palate Sensations? Browse through the cooking/ baking workshops they offer. A Palate Sensations gift will definitely be a culinary
experience
your loved ones will never forget!
---