Park Royal on Pickering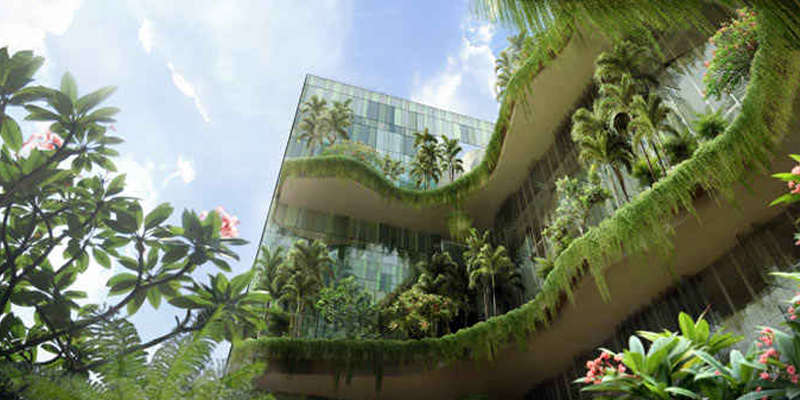 Category:

Address:
3 Upper Pickering St

I want this listed on
Giftano
Buy a PARKROYAL on Pickering gift card and pamper someone with a unique, elegant, and comfortable stay at one of Singapore's best hotels. PARKROYAL on Pickering, a PARKROYAL Collection hotel redefines Singapore's skyline with a unique hotel concept offering lofty sky gardens and an exclusive rooftop Orchid Club lounge with amazing views of the city's skyline for club room guests. Located at the gateway to Singapore's Central Business District, PARKROYAL on Pickering is surrounded by prominent landmarks such as Chinatown and the Singapore River. Be it a walk through Singapore's history, exploration of Singapore's rich culture, or a host of entertainment and dining options, are just a stone's throw away when one stays at PARKROYAL on Pickering. Their 367 hotel suites and rooms provide a welcome sanctuary away from home. Decked in abundant natural light, nature-inspired furnishings and soft earth tones, their rooms come with complimentary Internet access and breathtaking views of the city skyline, including the Singapore River, Raffles City and the Marina Centre. We know you want the best for that special someone. So get a PARKROYAL on Pickering gift card and make their stay in Singapore a great one!
---