Physical ABuse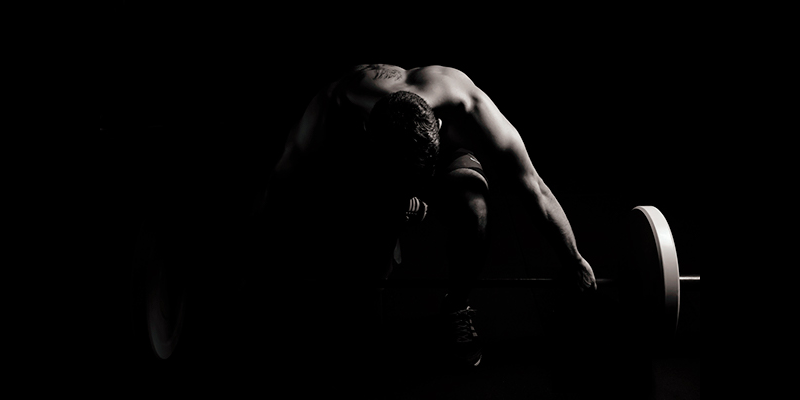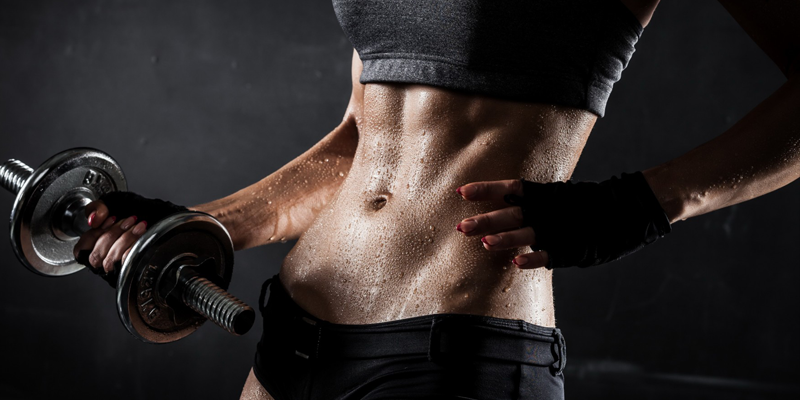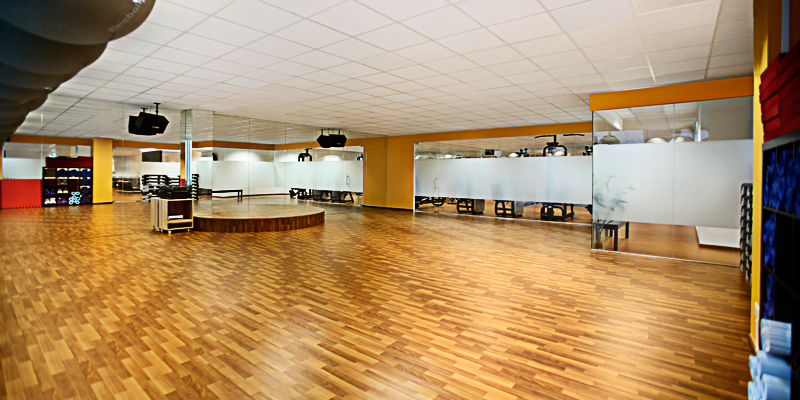 Location:

Buy a Physical ABuse
gift
card and boldly offer someone a fun and exciting way to exercise!Located at 30 Princep Street, the 3-year-old boutique gym spans over 6,000 square feet and has a wide array of exercise programmes available. You can sign up for anything ranging from personal training to boot camps, aerobics and dance, as well as yoga and Pilates.
Physical ABuse has a state-of-the-art gym and is equipped with the latest functional training equipment for your every need. They also have relaxation areas at their exquisitely furnished lounges and changing rooms for you to freshen up, chill and make new friends.
Wanting to set this gym apart from its fellow counterparts, Physical ABuse provides members with complimentary WI-FI, entertains members with house iPads during their gym sessions, as well as offers laundry and ironing services. Boasting a close-knit group of 600 members and more than 80 instructors, introduce someone to the great community of Physical ABuse by getting them a
gift
card now!
---