Pollen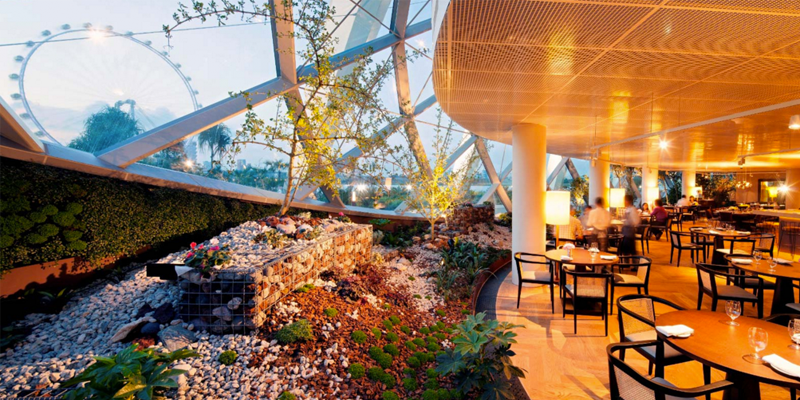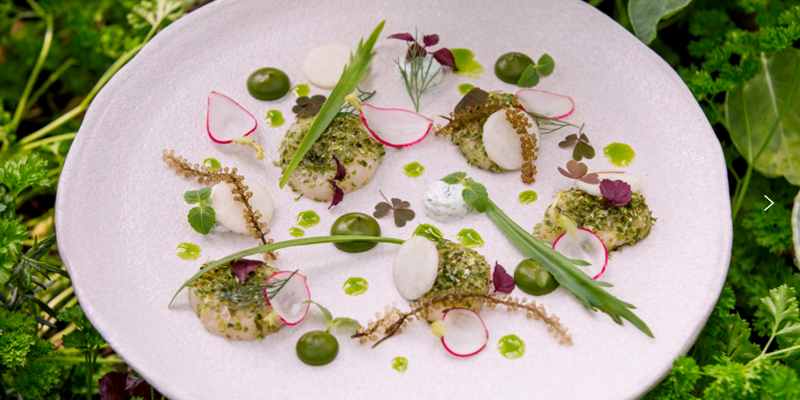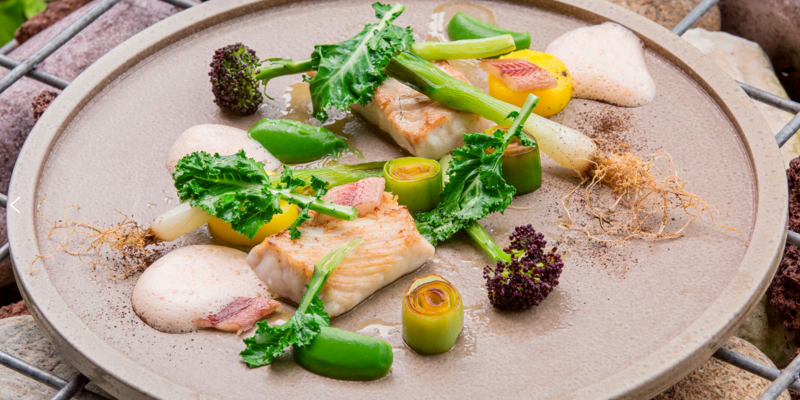 Category:

Address:
18 Marina Gardens Dr

Location:

Great For:

I want this listed on
Giftano
Buy a POLLEN
restaurant
gift card and treat someone to an indulgence of Mediterranean-inspired modern European cuisine and culture in a fine-dining setting with an unrivaled environment. Located in the Flower Dome at Gardens by the Bay and surrounded by the most extreme and varied vegetation, POLLEN is designed to be simple and unpretentious. With clean lines and robust volumes, POLLEN provides permeability of the landscape and vegetation into the interior experience. A perfect gift for
birthdays
,
anniversaries
, or get-togethers among
friends
, POLLEN brings you an exquisite dining experience and great
cocktails
.
---