SHAPE Singapore Magazine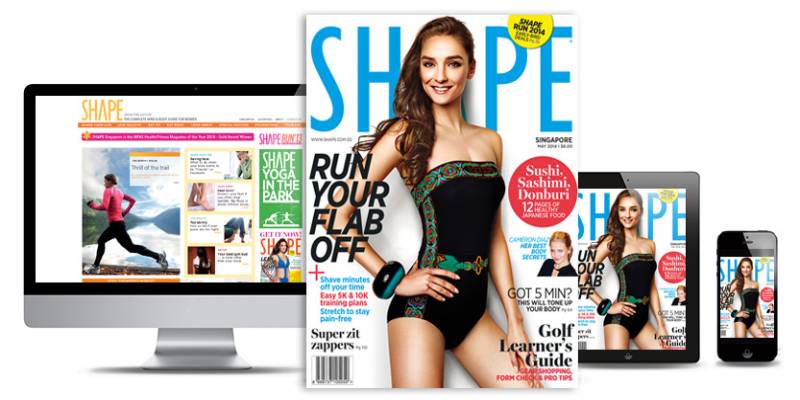 Available Delivery Methods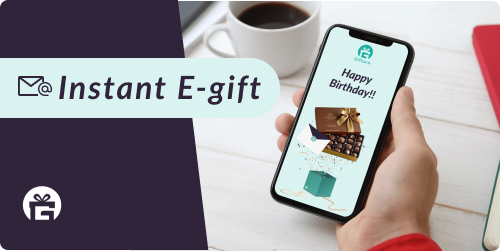 E-GIFT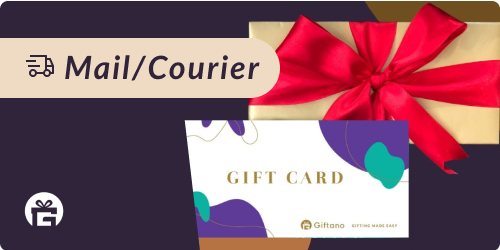 PHYSICAL GIFT
I want this listed on
Giftano
SHAPE Singapore – The complete mind and body guide for women. Licensed from American Media Inc., Shape Singapore was launched in July 2004. It is the complete mind and body guide for women, with 15 editions worldwide and a readership of 15,000 (Nielsen Media Index 2015) in Singapore alone. It covers all aspects of living a well-balanced life, from the latest information on fitness, nutrition, exercise and health, to invaluable tips on living life to the fullest. This leading active lifestyle guide for women in Singapore motivates and inspires them to embrace a desirable lifestyle – shaping their looks and their lives. As Singapore's only mind and body guide for women, SHAPE Singapore enriches women's lives with the latest practical information and actionable advice on fitness, wellness, beauty, health and nutrition. SHAPE reaches health-conscious, smart and affluent women, who want to live an active life in style. SHAPE inspires, empowers & motivates women. SHAPE is read by well-travelled PMEBs with high disposable incomes. These opinion influencers are career-driven and outgoing, and are as conscious about their image as they are of environmental issues.
---------------------------------------------
Complete Terms & Conditions - If you are a new digital subscriber, your digital subscription will commence immediately. An account will be created for you, based on the email address that you have provided and you will receive an email with instructions on how to access your digital magazine. If you already have an existing subscription to the same title, your new subscription period will automatically commence when your current digital subscription expires. - You agree and consent to SPH Magazines and its related corporations (collectively, "SPH Magazines Group"), SPH Magazine Group's business partners and their respective authorised service providers and agents collecting, using and disclosing your personal data for the purposes of processing your subscription application, providing you with the products and services you have requested and sending you marketing information on products, services, promotions and/or events offered or marketed by the SPH Magazines Group and/or any third parties. These purposes are set out in the SPH Privacy Policy which can be found at
http://sph.com.sg/legal/SPH_privacy.html
and which may be amended from time to time. - SPH Magazines may, by notice in writing posted on its website, assign all of its rights and interests relating to or in connection with your subscription to a related corporation of SPH Magazines (the "Transferee") without your consent. - For enquiries on your digital subscription, please email
[email protected]
.
---