The Singapore Women's Weekly Magazine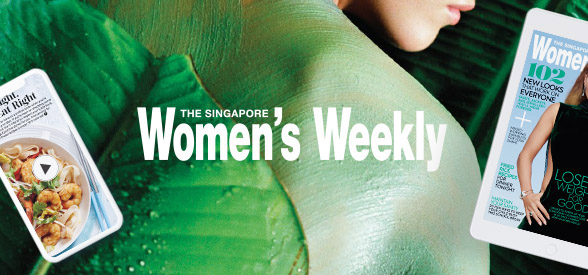 Available Delivery Methods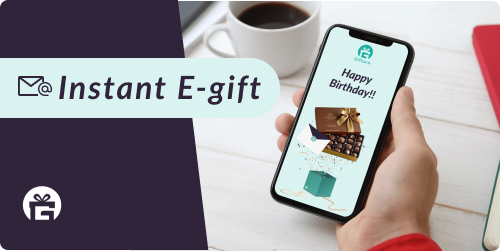 E-GIFT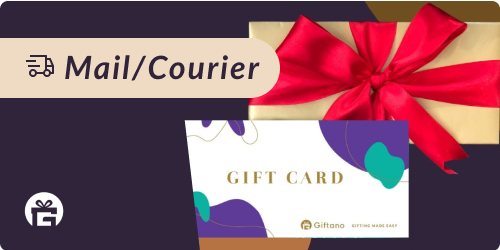 PHYSICAL GIFT
The Singapore Women's Weekly is Singapore´s fastest-growing women´s magazine. Women trust The Weekly as a friend that entertains and informs about the best of everything - fashion, beauty, glamour, health, family, self-help and relationships, interiors, food and entertaining.And the mix is served with a down-to-earth attitude and a compelling dose of common sense that readers really appreciate. The Singapore Women's Weekly has evolved to uniquely reflect what the multi-faceted Singaporean woman wants and what is happening in her life today. The Singapore Women's Weekly meets the needs of the time-challenged reader, providing trusted, well-researched articles, which are inspirational and aspirational, yet practical and intelligent, and always entertaining. The Singapore Women's Weekly delivers exclusive celebrity stories and in-depth sections on everything from parenting, relationships and health to beauty and entertainment. It provides readers with real value and aims to be their essential read each month.
---------------------------------------------
Complete Terms & Conditions - If you are a new digital subscriber, your digital subscription will commence immediately. An account will be created for you, based on the email address that you have provided and you will receive an email with instructions on how to access your digital magazine. If you already have an existing subscription to the same title, your new subscription period will automatically commence when your current digital subscription expires. - You agree and consent to SPH Magazines and its related corporations (collectively, "SPH Magazines Group"), SPH Magazine Group's business partners and their respective authorised service providers and agents collecting, using and disclosing your personal data for the purposes of processing your subscription application, providing you with the products and services you have requested and sending you marketing information on products, services, promotions and/or events offered or marketed by the SPH Magazines Group and/or any third parties. These purposes are set out in the SPH Privacy Policy which can be found at
http://sph.com.sg/legal/SPH_privacy.html
and which may be amended from time to time. - SPH Magazines may, by notice in writing posted on its website, assign all of its rights and interests relating to or in connection with your subscription to a related corporation of SPH Magazines (the "Transferee") without your consent. - For enquiries on your digital subscription, please email
[email protected]
.
---