Sonic Studio - Song Recording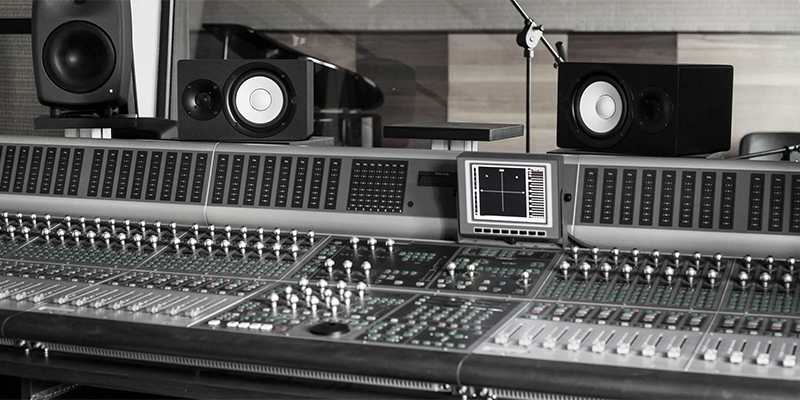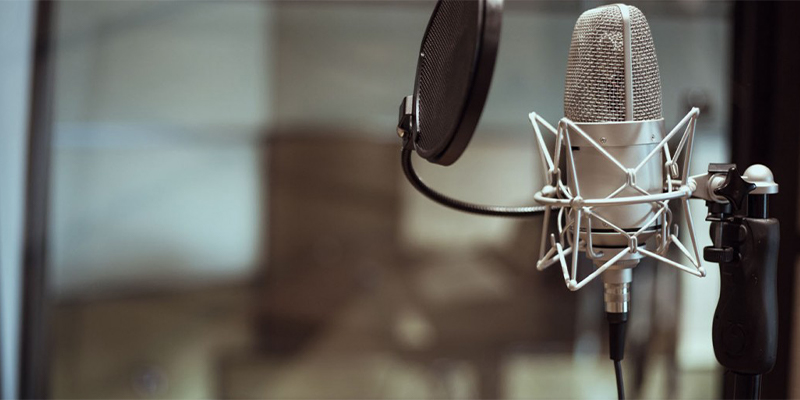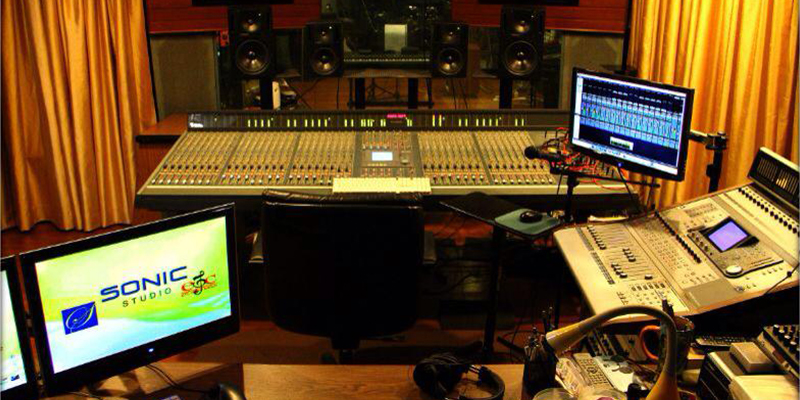 Category:

Address:
336B King George's Ave King George's Building

Location:

Give away a unique
experience
to the music enthusiast – a song recording gift at Sonic Studio! Choose between Sonic's different studio recording packages and give away a good time to someone to sing their heart out midst some of the best audio equipment on the market, and marvel at the results! Sonic Studio is a Singapore based professional music studio with the goal of providing customers with the highest quality audio recording, mix-down, mastering, and music composition. They have recorded numerous hit songs and jingles for clients in the past, and pride themselves on providing outstanding audio service.
---