Spa Esprit Singapore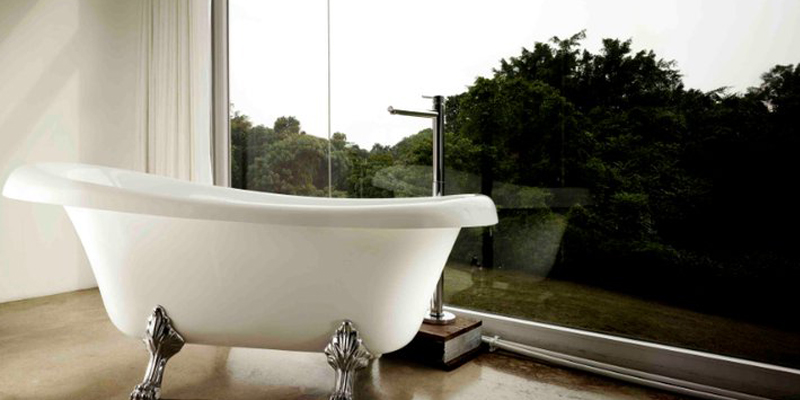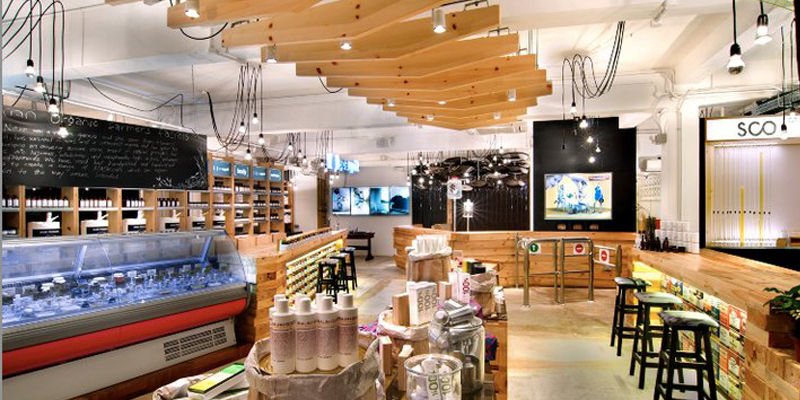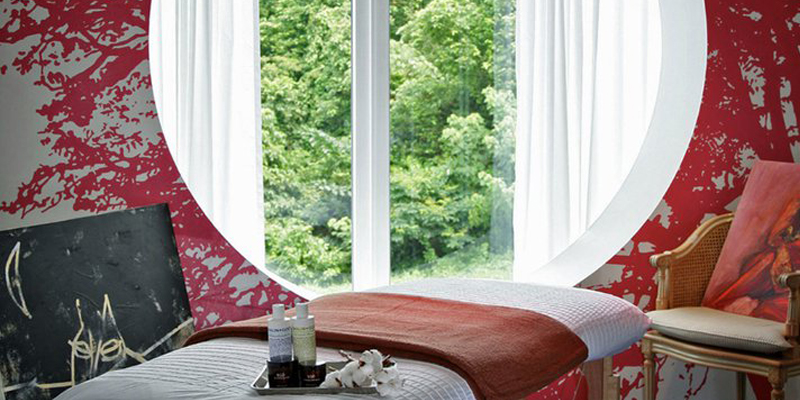 Address:
290 Orchard Road & 8D Dempsey Hill

I want this listed on
Giftano
A gift card at Spa Esprit is always a foolproof bet. Definitely one of the premier home-grown brands, Spa Esprit never fails to delight with their range of totally original and targeted treatments that goes beyond what the body wants, often over-satisfying every whim and desire. With convenient and accessible locations, pampering your body has never been this easy and irresistible. After the treatments, one can also bring the essence of the experience home with your own blend of personal products. All these make a gift card at Spa Esprit the perfect gift idea, promising your loved one a fantastic experience at one of the best spas in Singapore.
---