The Swim Lab: Swimming Lessons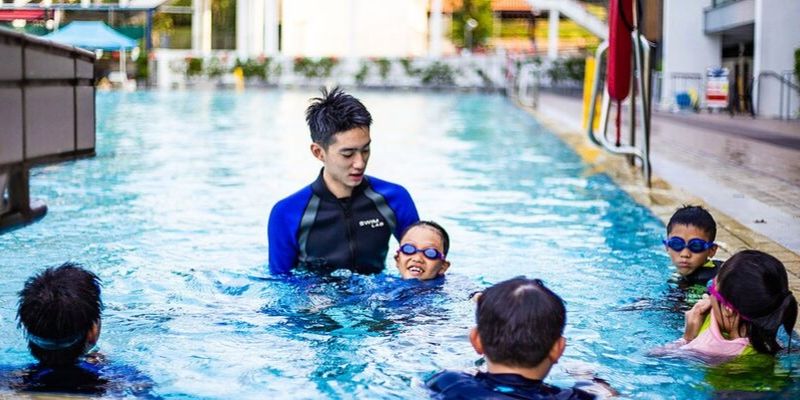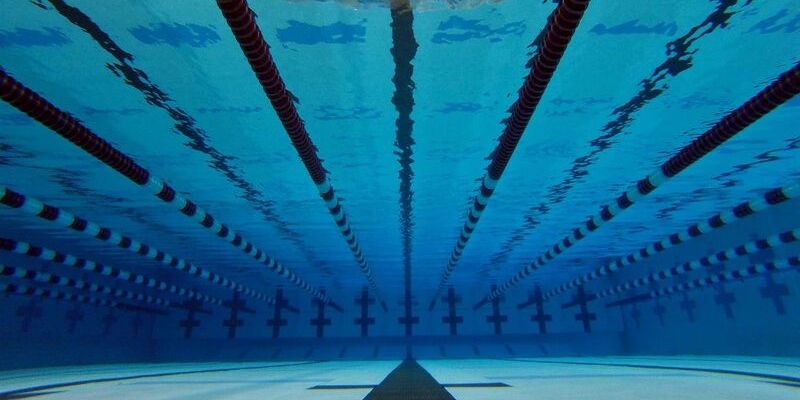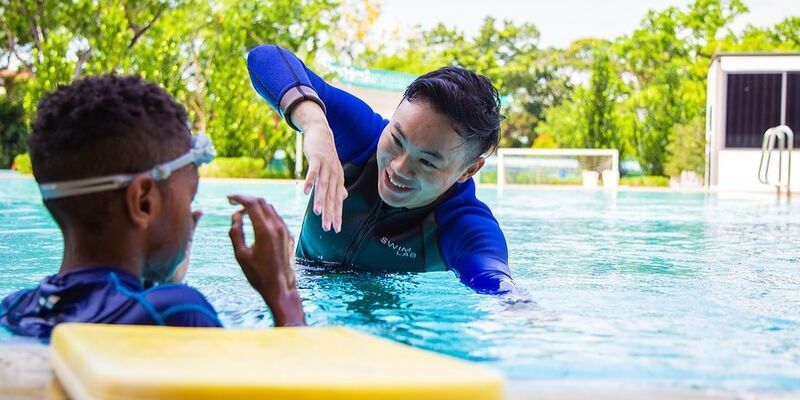 Address:
Multiple Locations in Singapore
Get The Swim Lab swimming lesson gift cards for a friend or relative'skids and let them have a fun and enriching learning experience. The Swim Lab Singapore is one the largest island-wide group offering swimming lessons for all aged from 3 to 18 years. The group includes also Sports Lab and X Lab that together swimmers of all ages and skills. Applying years of experience in professional swimming and coaching, they have developed lesson plans based on the belief that the smallest elements of swimming techniques contribute to a strong foundation, and eventual success, in swimming. They take a strong stance in learning techniques and fundamentals but recognise the need to inject fun to engage children effectively. They continually review their lessons and drills to ensure that the children receive the best swimming lessons from their trained professionals, investing in new coaching technologies and conducting regular coaching booster sessions to ensure that their teaching methods stay ahead of the field.

---