The Fragment Room: Anger Therapy, Rage Room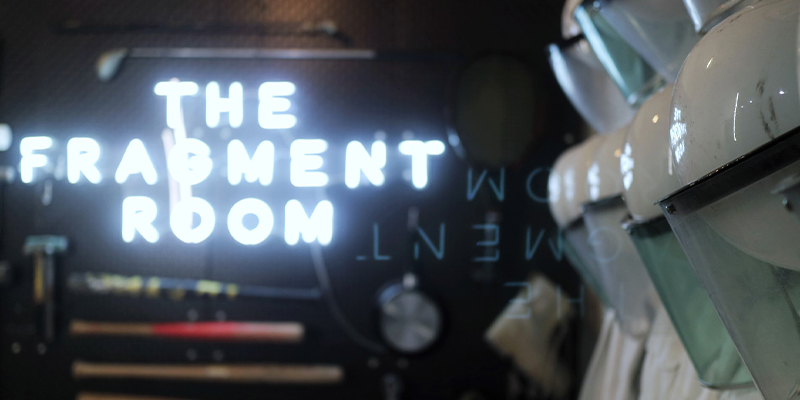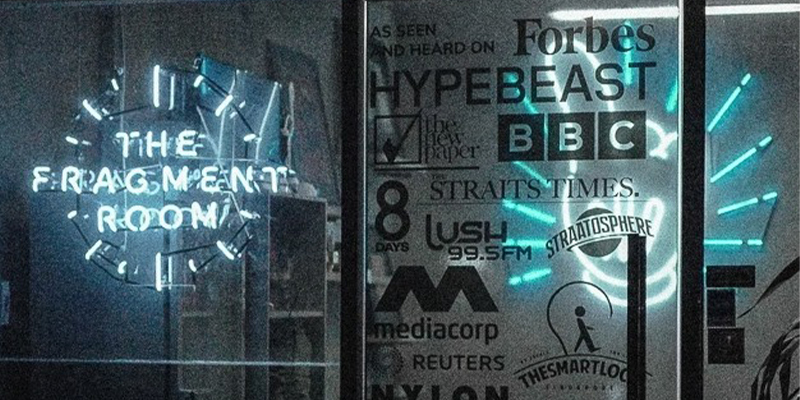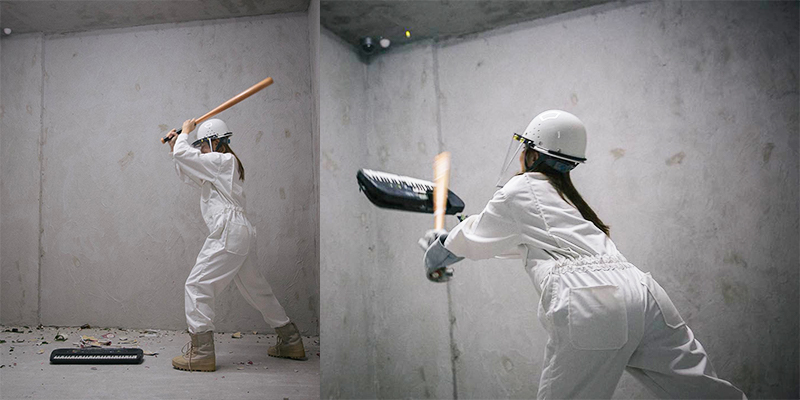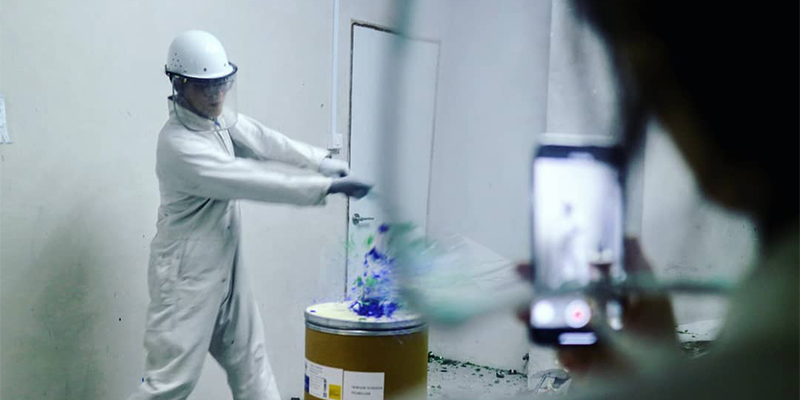 Available Delivery Methods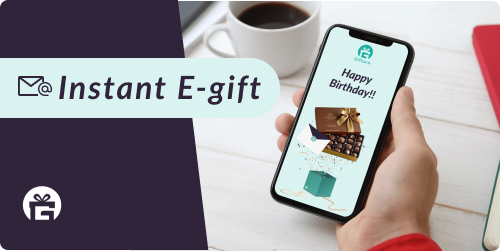 E-GIFT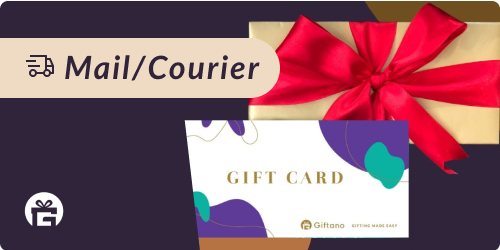 PHYSICAL GIFT
Finding a destressing yet entertaining
experience gift
for someone? The Fragment Room is Singapore's first rage room. It lets players come in and smash things for half an hour to their heart's content.
Rage room experiences
have proved to be a stress-relieving yet an engaging activity in the recent past with many rage rooms coming up all over the globe. The Fragment Room offers single packages for players to go in alone and smash things, as well as Double and Triple package for players to bring their friends along and smash things together. It serves as the perfect anger therapy for busy individuals. Give someone a rage room session with
The Fragment Room gift cards
and treat them to possibly the most exciting anger therapy in the market by letting them smash plates, glasses, vases, electronic appliances and more.
---

Address:
490 MacPherson Rd, Singapore 368198
---