The Lash Icon Singapore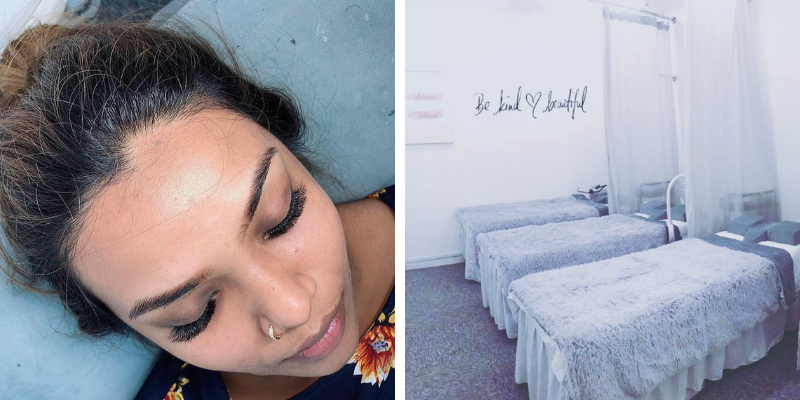 Category:

Address:
1 Tras Link #02-13 Orchid Hotel Singapore
What do all women want? Longer and thicker eyelashes! Give someone a set of beautiful eyelash extensions with The Lash Icon gift card! Choose from light airy lashes all the way to Glamorous lashes that turn heads! The Lash Icon is a well located professional eyelash extensions shop in central Singapore, just steps away from Tanjong Pagar MRT.Its friendly and well trained team of eyelash artists prioritize the health of your lashes and ensure you step out with confidence and gorgeous lashes! Before the eyelash extensions treatment, a dedicated lash artist will consult you to understand your preference on the lash style, curl and lengths. After having the lash extensions done, care is equally important and you will learn how to take care of your lashes to ensure maximum lash retention and comfort level.
Rest assured The Lash Icon only offers professional eyelash extensions using high-quality products. This is a perfect gift choice for all ladies!
---