The Provision Shop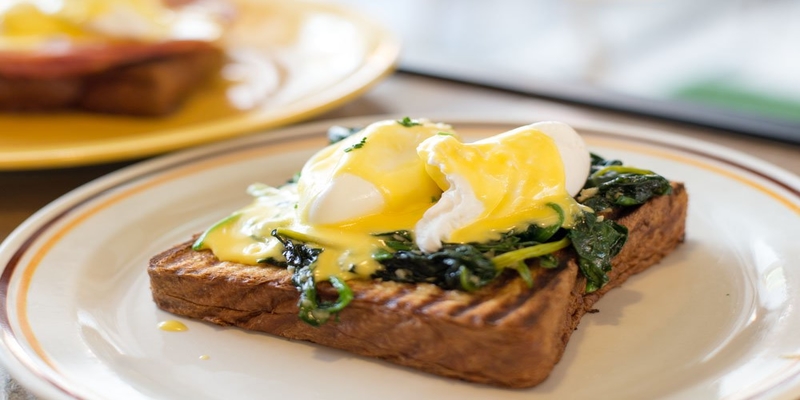 Category:

Address:
Blk 3 Everton Park #01-79 Singapore

Location:
I want this listed on
Giftano
Buy The Provision Shop gift card and let the special someone have a relaxing coffee-and-cake break or a tasty meal among the quaint flats of Everton Park. Opened by Anthony Yeoh, the head chef of Cocotte, The Provision Shop is a gourmet deli, providing only the best ingredients from eco-friendly farms with responsible farming methods. It offers a great selection of simple, yet delicious dishes at
affordable prices
. A gift card from The Provision Shop is great for
friends
and family who enjoy a
restaurant gift
which embraces the hip café vibe and who appreciates cosy, thoughtful, and eco-friendly decor.
---