Tiffany & Co.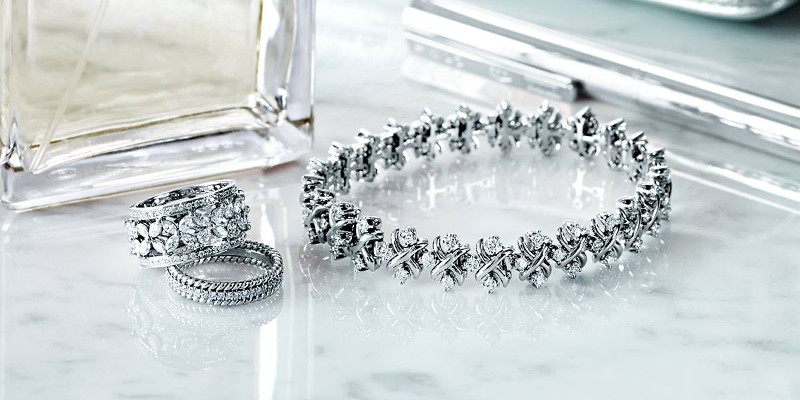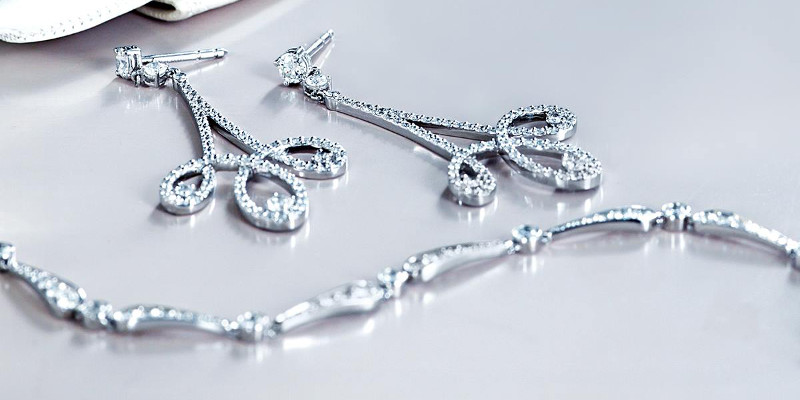 Available Delivery Methods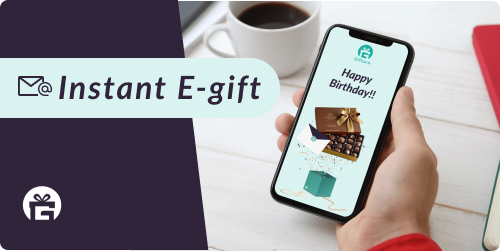 E-GIFT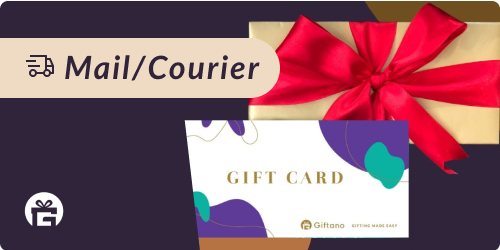 PHYSICAL GIFT
I want this listed on
Giftano
A Tiffany gift is perfect for any occasion. The Tiffany Gift Card arrives in a Tiffany Blue Box® and is bound to make any lady's day. Any gift from Tiffany & Co. speaks for itself. A benchmark of thoughtfulness and sophistication, buying a Tiffany gift card in Singapore is bound to invoke happiness in anyone. Coming in various denominations, it gives you the option of what you wish to give, as well as the choice to mix and match to get different total values. The perfect gift for your significant other, there is no question that the little blue box will definitely brighten their day.

Category:

Address:
Outlets around Singapore.

Location:

Suggested Gift:
$100 - $200
---