Victoria's Secret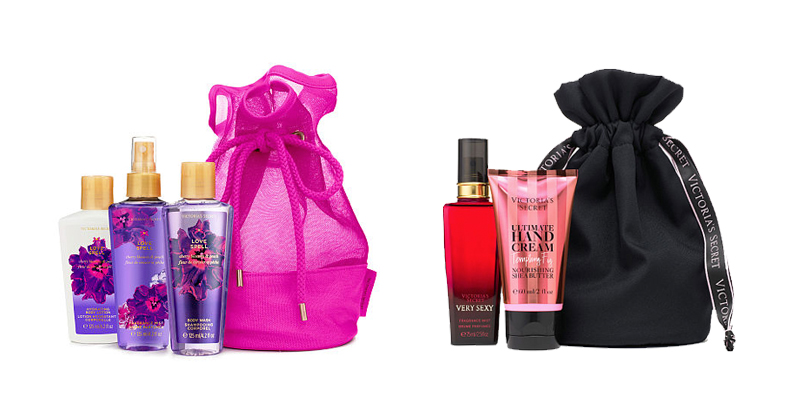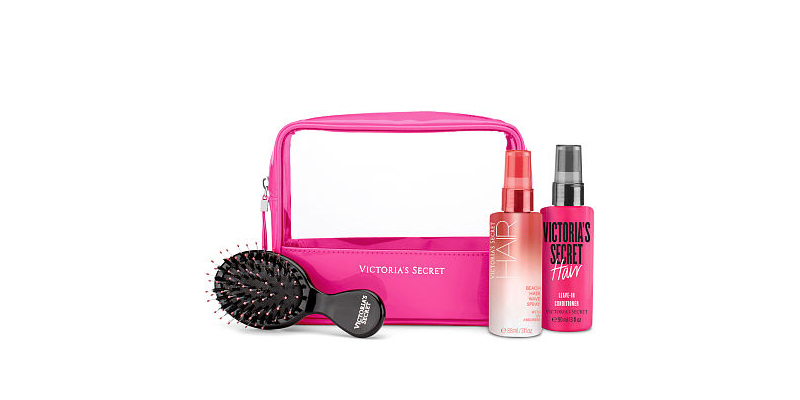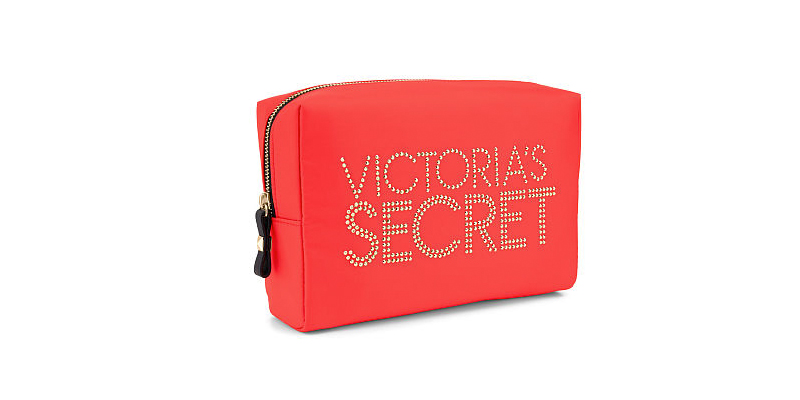 Address:
Various Locations Around Singapore

Location:

Suggested Gift:
$50 - $100
I want this listed on
Giftano
Treat HER to a Victoria's Secret's shopping spree by getting Victoria's Secret gift cards online! With so many products to choose from, let her pick out something that she really loves! Victoria's Secret is the largest American lingerie retailer with stores all around the world. The company sells lingerie, women's wear, beauty products, and accessories through its catalogs, website, and worldwide stores. With a wide range of new and creative designs unique to its brand, Victoria's Secret is the place for all your lingerie and beauty shopping! Let us know if you wish to add Victoria's Secret to our merchant list by clicking the yellow button on the top right of the page.
---