Virtual Room Singapore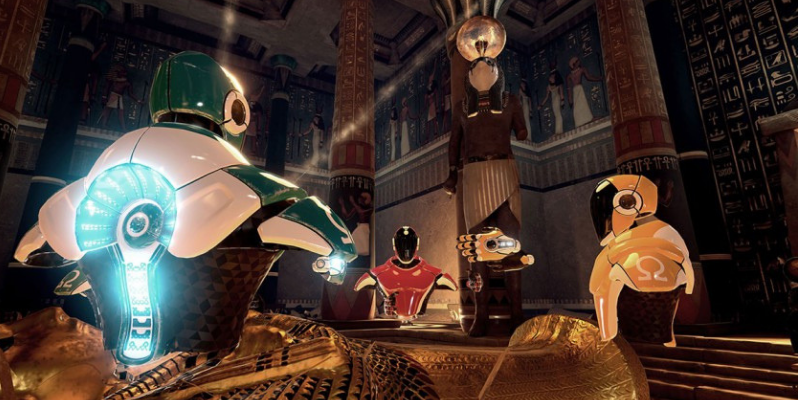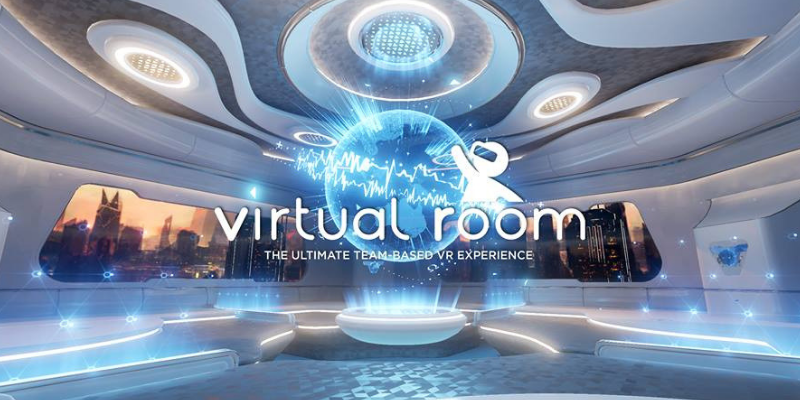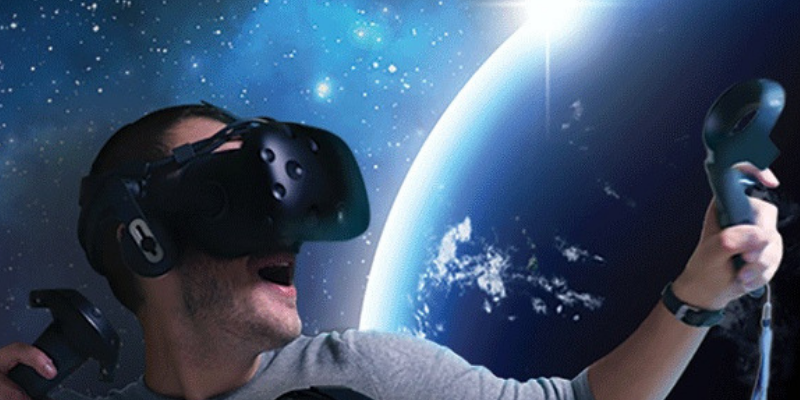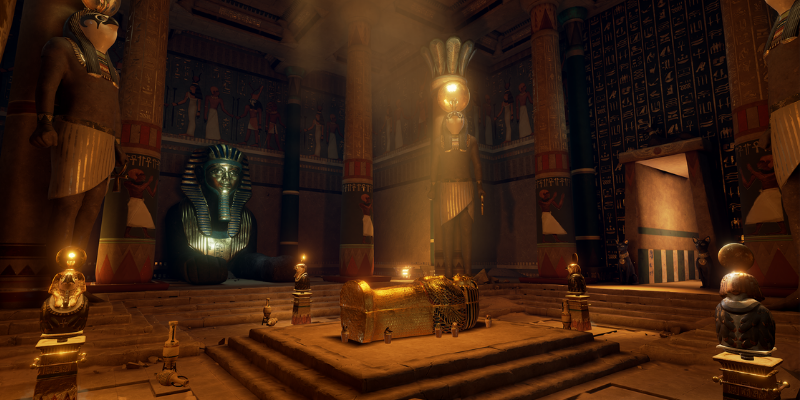 Address:
Basement 3, Lucky Chinatown 211 New Bridge Road Singapore

Location:
Virtual Room is the world's best team-based virtual reality experience located in Chinatown, Singapore. An awesome gift for your family, for your friend squad or work team as it suits people of all ages! Virtual Room's VR Experience is played in groups of 2 - 4 players with a mission to help save the world in approx. 45 minutes. Each player has their own dedicated room where they can move around freely, equipped with HTC Vive - the best virtual reality hardware on the market! The players are thrown into 5 different time periods such as ancient Egypt or the moon landing – requiring them to work together to solve the puzzles and challenges. This is a great experience gift to anyone who is up for a mind-blowing gaming experience where players will get the ultimate thrill! The experience is extremely high quality so there is no motion sickness or dizziness, unlike other inferior VR experiences. Whether it is a
gift for kids/teens
(ages 10+), friends, family or work colleagues - a Virtual Room gift card is suitable for any occasion!
---