Waku Ghin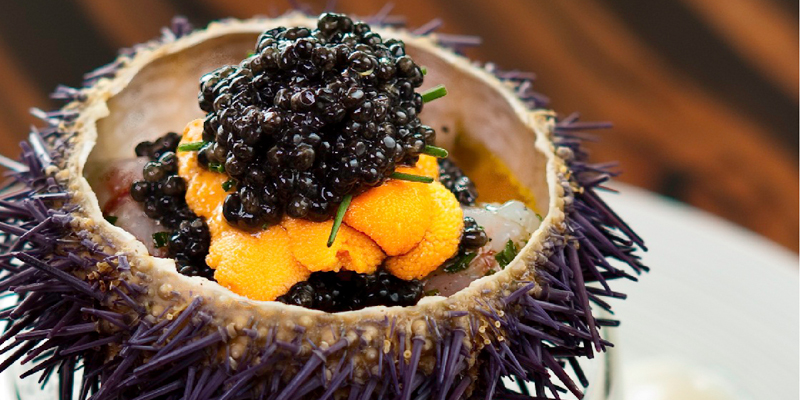 Address:
L2-01, Atrium 2 The Shoppes at Marina Bay Sands

Location:

Suggested Gift:
$100 - $200
I want this listed on
Giftano
Gift vouchers to an evening of Modern European-Japanese cuisine at Waku Ghin would be every foodie's dream! 'Waku Ghin' was derived from two Japanese words: 'Waku' meaning to 'arise', and 'Ghin' meaning 'silver', which is Chef Tetsuya's favourite colour found used throughout the stunning restaurant. Enjoy an exquisite 10-course degustation menu created from the best seasonal produce and indulge in the widest selection of the best sake in the world. You can expect dishes like Marinated Botan Shrimp with Sea Urchin and Caviar, and Wagyu with Wasabi and Citrus Soy. If you would like to pamper your foodie friends, let us know that you want Waku Ghin listed as one of our premium merchants!
---