Wanderlust Hotel
Available Delivery Methods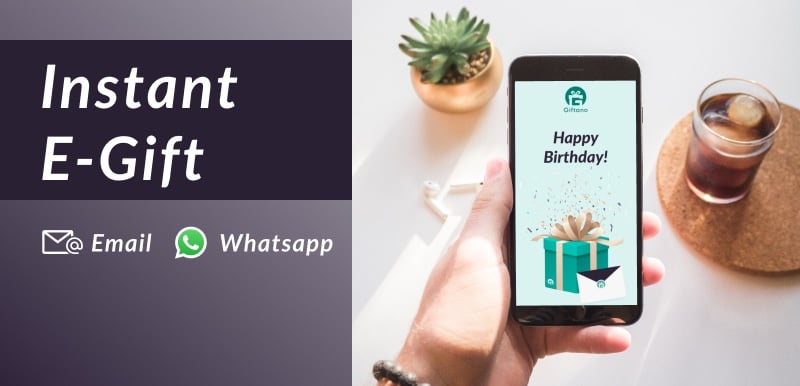 INSTANT E-GIFT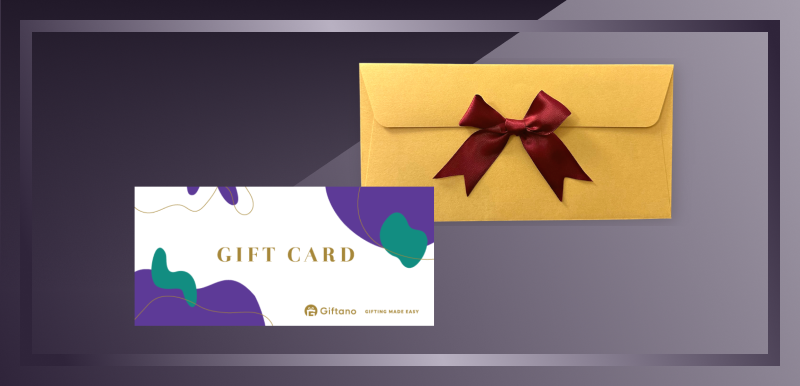 MAIL & COURIER DELIVERY
I want this listed on
Giftano
Buy a Wanderlust Hotel gift card and invite someone to walk the unconventional path where a radical hotel experience awaits.


Wanderlust Hotel, the third Unlisted Collection: property in Singapore, is located at No 2 Dickson Road and still retains its old-world charm with an unchanged façade. Its history began in the 1920s, where Indian immigrants reared cattle and livestock in an old settlement. Now, Wanderlust Hotel is just a stone's throw away from a bustling and colorful street life, situated 10 minutes from the cosmopolitan stretches of Orchard Road and the Central Business District.


This four storey boutique hotel has four, different 'in-your-face' themes – 'Industrial Glam', 'Eccentricity', 'Is It Just Black and White?' and 'Creature Comforts'. Following the theme of uniqueness, Wanderlust Hotel has 29 uniquely designed rooms, each room never identical from the others, giving travellers a new experience every time they visit.


Wanderlust Hotel also features Cocotte, a great restaurant gift that serves up unpretentious, rustic French cuisine in a casual and comfortable setting on the ground floor.


Kick-start someone's Wanderlust experience by gifting them a Wanderlust Hotel gift card, and bring them on an unconventional and spectacular journey through designer space and modernity.
---
---