Wine & Dine Magazine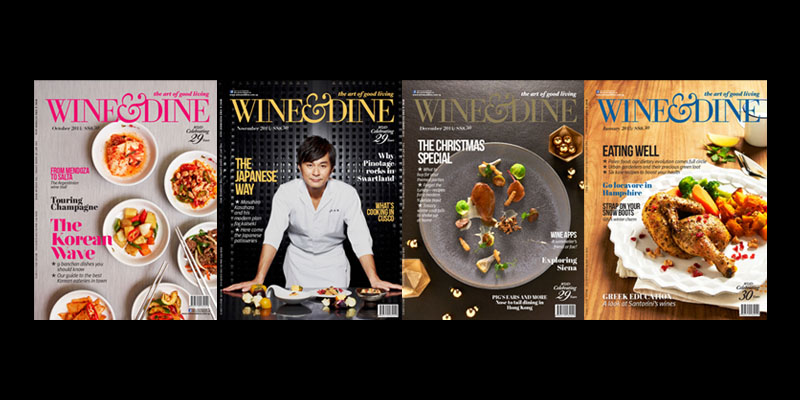 Category:

Address:
18 Boon Lay Way, #10-96/97 TradeHub 21

I want this listed on
Giftano
A WINE&DINE gift card is the best way to gift a magazine subscription to someone who wants to get the latest gourmet news from Singapore and around the world. Containing valuable insights from top culinary personalities, it has been the definitive magazine for gourmands for the past 30 years. Wine has always been one of the magazine's strengths, with information about excellent vintages and lesser known wine regions. Take your time to explore the world of wine and pick boutique wines that are worth a place in your cellar. Find out more about the latest trends that are shaping the future of the wine and spirits industry from winemakers, whisky distillers and other drink purveyors. Get great tips on entertaining at home, too. Stylishly photographed recipes from top chefs inspire our savvy readers to whip up delectable treats in their own kitchens. Explore the gourmet lifestyle and the art of good living with WINE&DINE, and gift your loved ones with a subscription of this exclusive gourmet magazine via WINE&DINE gift vouchers.
---